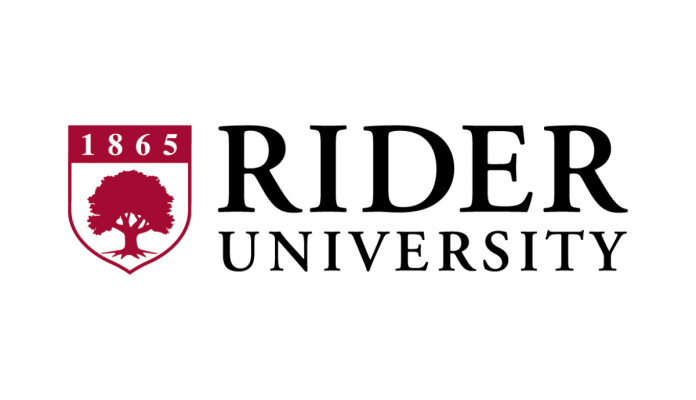 Administrators at Rider University in New Jersey announced this week that the school had removed the name of a former slaveholder from an alumni building on its Lawrenceville campus.
The building, formerly known as the Van Cleve Alumni House, was named after Benjamin Van Cleve. After a campus ceremony Thursday, university officials revealed the building's new title would be the Alumni House.
Van Cleve, a Revolutionary War veteran and four-term speaker of the New Jersey General Assembly, owned several enslaved people in his lifetime and advocated for slavery as a legislator, according to researchers from the Task Force on Rider and the History of Slavery.
"[Van Cleve's] support of slavery, both as a private citizen and a legislator, makes it inappropriate for Rider to continue its association with him," wrote President Gregory Dell'Omo and Board of Trustees Chair John Guarino in a letter to the campus community. "Judged by the standards of his time and ours, Van Cleve's actions and attitudes have no place in the Rider community. We cannot continue to hold him up, even tacitly, as worthy of honor or emulation."
The university gained ownership of the house in 1956 after purchasing land that Van Cleve had once owned. Since being purchased, the house has served as a residence hall, an admissions building, and an alumni relations office.
In addition to the name removal, the university plans to erect a display that memorializes enslaved people and explains the house's history.