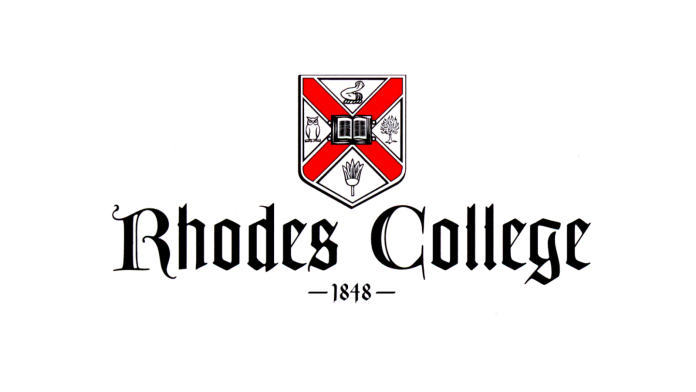 Rhodes College has received an $800,000 grant from the Andrew Mellon Foundation to create a new program that will focus on researching and developing curricula related to racial equity, discrimination, and justice in Memphis and the Mid-South region.
The Institute for Race and Social Transformation (iRaST) will undertake an in-depth examination of historical and contemporary social issues that impact the local community.
"Projects will range from documenting the oral histories of Black Memphians during the Civil Rights era to understanding where resources should be situated in our city to better serve our neighbors who are unhoused," said Natalie Person, iRaST director and dean for curricular development at Rhodes, in a press statement.
The Neighborhood Narratives Project, one of the institute's initiatives, will entail students and faculty visiting various Memphis communities and listening to residents share their personal stories.
The institute will also work to expand the pool of faculty and students who are trained in racial justice research and advocacy and amplify the voices of incarcerated women who have participated in Rhodes' Liberal Arts in Prison program.
In addition, Rhodes plans to use the grant funding to support an annual Race and Social Transformation Symposium and summer fellowships. These fellowships will enable Rhodes students and students at HBCUs (historically Black colleges and universities) to collaborate with humanities faculty from both institutions on justice-focused research.