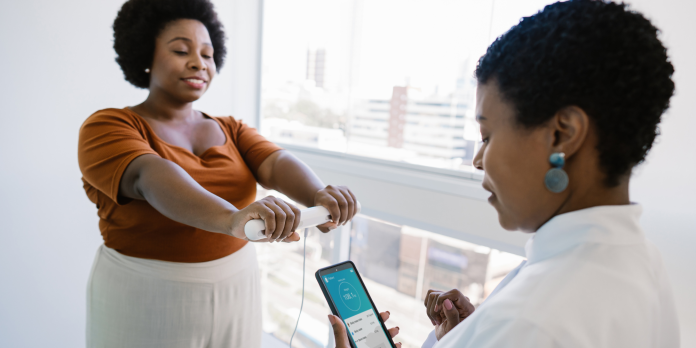 Obesity in the United States affects approximately 42 percent of adults and 20 percent of children, according to the Centers for Disease Control and Prevention. Given the prevalence of this chronic disease, researchers are calling for higher education medical institutions to strengthen training to prevent stigmatization and inadequate patient care.
In a 2020 survey of 40 medical schools, 10 percent said their graduates are "very prepared" to manage patients who experience obesity. However, one-third reported having no specific obesity education program, and over half do not consider expanding such training a priority. These findings come from the study "Low Priority of Obesity Education Leads to Lack of Medical Students' Preparedness to Effectively Treat Patients with Obesity: Results from the U.S. Medical School Obesity Education Curriculum Benchmark Study."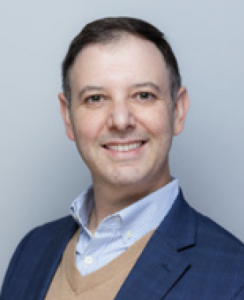 The study identified lack of room in the curriculum as the greatest barrier to obesity education, which ultimately comes down to failure to prioritize the topic, says co-author B. Gabriel Smolarz, MD, clinical assistant professor of medicine at Rutgers Robert Wood Johnson Medical School.
"Obesity is assessed by the World Health Organization as the number one most important noncommunicable disease on the globe; it's fairly important," Smolarz says. "[Institutions should] find a way to make room — prioritize it."
Smolarz has published research on obesity training in internal medicine and family medicine residency programs, with a study of pharmacy schools coming soon. All have similar results, he says.
"There's clearly a bias against people with obesity, which I believe, and my collaborator, physicians, and others believe, [is] largely due to not really understanding that the disease of obesity is not one's fault, that it's not a volitional choice," says Smolarz. 
A variety of factors contribute to obesity, including genetic susceptibility, hormones, energy dysregulation, psychological factors such as stress, and prescription medications, the Obesity Action Coalition reports. Major chronic diseases associated with this health concern include diabetes, heart disease, and cancer. 
Bias and stigmatization directed at people with obesity also contribute to poor health and can impede treatment. For example, a survey completed by 2,380 primary care patients with a body mass index (BMI) above 25 found participants with higher BMIs may avoid care or switch doctors as a result of poor communication and stigmatizing experiences related to their weight, according to the 2022 study "A Model of Weight‐Based Stigma in Health Care and Utilization Outcomes: Evidence from the Learning Health Systems Network." Avoiding care may contribute to increased risk of death among individuals with obesity, the study concludes.
Physicians and other health care professionals often advise their patients to simply eat better and exercise more without investigating the cause of the disease, Smolarz says, which leads people to feel judged and worse about themselves. 
While some medical providers may be unaware of the negative attitude they hold toward individuals with obesity, also known as implicit bias, knowledge of the disease is key to overcoming such stigma. 
Smolarz is comfortable talking with patients about their weight and he often has such conversations, which require empathy and compassion.
"It certainly does help to know your facts about the biology of the disease … and [to] be able to explain fairly complicated biology to a patient," he says.
Studies show that obesity disproportionately affects individuals from underserved communities. Early childhood obesity is more common among Black and Hispanic children and people from lower socioeconomic status. Because of this, Smolarz advocates for expanded understanding of how the disease impacts different groups as well as greater diversity among experts in the field.
As a result of his recent research, he also encourages medical students to initiate interest groups for the study of obesity and push for education on the topic at their institution. A variety of online materials are available to faculty and students through expert clinical organizations, including The Obesity Society, the Endocrine Society, and the American Association of Clinical Endocrinologists.●
This article was published in our May 2023 issue.