Effects of Parental Support on LGBTQ+ Youth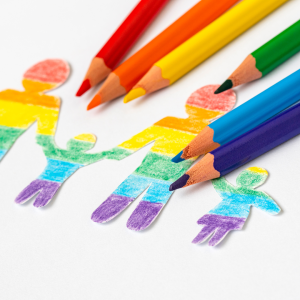 Researchers at The University of Texas at Austin recently studied the effects of perceived parental social support and psychological control on the mental health of more than 500 LGBTQ+ youth. 
Participants represented a wide range of sexual orientations, gender identities, racial and ethnic backgrounds, and geographic locations. The study found that perceived parental social support of LGBTQ+ youth was associated with a reduction in depression symptoms, and that perceived attempts by parents to psychologically control youth — such as invalidating feelings, inducing guilt, and conditional expression of affection — were linked to an increase in such symptoms. Researchers say the study findings can be used to develop parenting literature to support the positive mental health development of LGBTQ+ adolescents. 
---
More Training Needed for Disability Health Care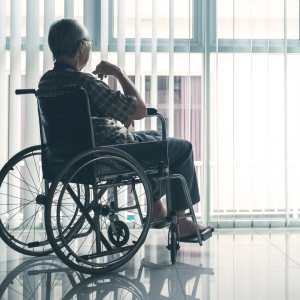 Additional medical training and education are critically needed to ensure that postgraduate students and residents provide proper care for patients with disabilities, according to a new research brief from Kari Rezac, DO, at the University of New Mexico School of Medicine. 
Rezac measured the knowledge of health care and societal inequities of people with disabilities among physical medicine and rehabilitation residents and their confidence level in treating such patients on a four-point scale (with four being very knowledgeable or confident and one having zero knowledge or confidence). Prior to participating in a series of disability-focused lectures, the residents averaged between 2.2 and 2.3 in all three categories. After the lecture series, confidence and knowledge grew to between 3.1 and 3.4 across the questions.
---
Racial Bias in Drug Testing of Pregnant Women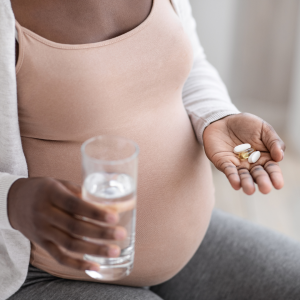 A recent study analyzing data from nearly 38,000 pregnant hospital patients in Pennsylvania found that Black women were more likely to be tested for drug use than any other racial group. 
Conducted by researchers from the University of Pittsburgh; the University of California, San Francisco; the Friends Research Institute; and the Magee-Womens Research Institute, the study found that despite these higher test rates, Black women were less likely to test positive for alcohol, cannabis, opioids, or stimulants during pregnancy. Of those included in the analysis, 11 percent of women overall had histories of substance abuse. Among that group, 76 percent of Black patients were drug tested compared to 69 percent of White patients, despite the former group having a lower percentage of positive results. Based on the findings, researchers suggest that health care systems examine their drug testing policies and adhere to evidence-based practices to address racial biases.
---
Peer Reviews Show Bias Against
 

Underrepresented Scientists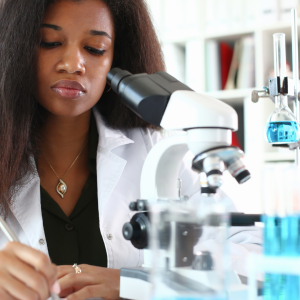 Biology scientists from historically disadvantaged backgrounds are more likely to receive negative peer review outcomes in their research, according to a new study from Michigan State University. 
An analysis of more than 300,000 biology manuscripts found that peer-reviewed literature is still largely dominated by White males from the United States and the United Kingdom. Research by women and non-native-English-speaking scientists is disproportionately rejected. Based on the findings, the researchers recommend that more scientific journals implement a double-blind review process and create guidelines that explicitly mention social justice issues. Among ecology and evolutionary biology journals, for example, only 16 percent use a double-blind model and just 2 percent mentioned social justice in their peer-review guidelines.