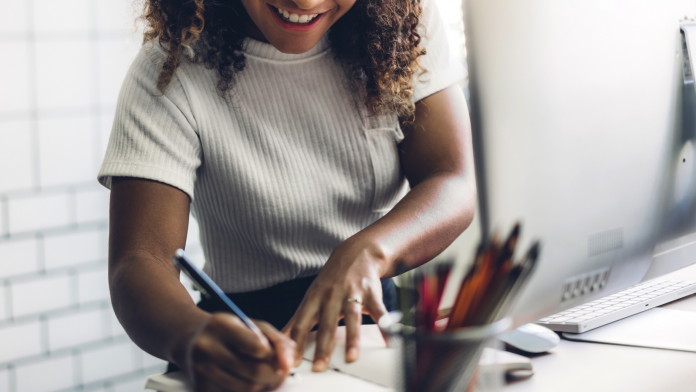 A group of 10 research projects recently launched as part of a partnership between Princeton University and five historically Black colleges and universities (HBCUs), known as the Princeton Alliance for Collaborative Research and Innovation (PACRI).
Along with Princeton, the alliance includes Howard University, Jackson State University (JSU), Prairie View A&M University (PVAMU), Spelman College, and the University of Maryland Eastern Shore (UMES).
"We started the Princeton Alliance to generate trailblazing ideas from collaborators who otherwise might not have the opportunity to work together — and researchers from across Princeton and our HBCU partners responded," Tod Hamilton, professor of sociology and a faculty co-founder of the PACRI program, said in a press release.
PACRI researchers participate in various projects on cybersecurity, engineering, humanities, and the natural and social sciences. Each project will include at least one Princeton and another from a participating HBCU. The projects will receive up to $250,000 over two years.
The projects and their participating institutions are as follows:
Howard

Improving the Health of Urban Minority Asthmatic Children Living in Public Housing

Computational Modeling and Optimization of Microchannel Heat Sinks

JSU

Dielectric Performance of Polymer Nanocomposite Heterostructures for High Energy Storage Capacitors

The Shifting Safety Net: The Role of Disability Insurance Programs in Household Budgets, Dynamics, and the Broader Community

PVAMU

Deepfakes Detection: Solutions for a Growing Cybersecurity Concern 

Exploring Applications of Machine Learning for DNA Methylation Experiments with the Goal of Trait Discoveries

Spelman

The Master's Tools Will Never Dismantle the Master's House: A Spelman.edu Multimedia Performance

The Heirloom Gardens Project

UMES

A Framework to Better Understand Coastal Flooding in the Mid-Atlantic Region: How Groundwater May Play an Unseen Role in Climate Impacts to Estuarian Systems