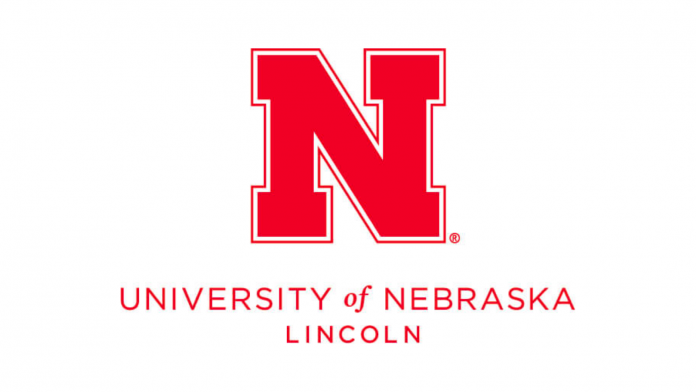 Two Republican senators in Nebraska, Steve Erdman and Steve Halloran, are calling for the removal of University of Nebraska–Lincoln (UNL) Chancellor Ronnie Green for his efforts in advancing diversity, equity, and inclusion (DEI) on campus.
In an open letter, the lawmakers alleged that Green is embedding critical race theory (CRT) in the school's new DEI plan that focuses on recruiting diverse students and creating a more inclusive campus culture.
The senators also criticized the state's Board of Regents for allowing CRT "to invade our university system and to fester into the academic cancer that it is today."
Ted Carter, president of the University of Nebraska System, responded by backing Green and the school's diversity efforts, saying he applauds Green for "bravely beginning the dialogue."
Green also released a statement that said CRT was not a part of the school's DEI efforts.
"We have said this before, CRT is not imposed on this campus, nor will it be. Nothing in this plan changes that," he stated. "Recruiting more diverse candidates for faculty and staff has nothing to do with quotas. It's about getting diverse candidates for a job and then hiring the most qualified person."
Making Nebraska a place where everyone can succeed is critical to maintaining our growth & competitiveness for future generations. We can lead the way – but we will not move the needle if we do nothing.

An open letter from me to the people of our state: https://t.co/ekmSbWofSa pic.twitter.com/j0i5qpo4AE

— Ted Carter (@UofNE_President) November 22, 2021
Other conservative lawmakers around the nation have made similar moves to reduce funding for state universities looking to advance DEI on their campuses. In Idaho, lawmakers recently proposed cutting more than $400,000 of Boise State University's DEI budget.