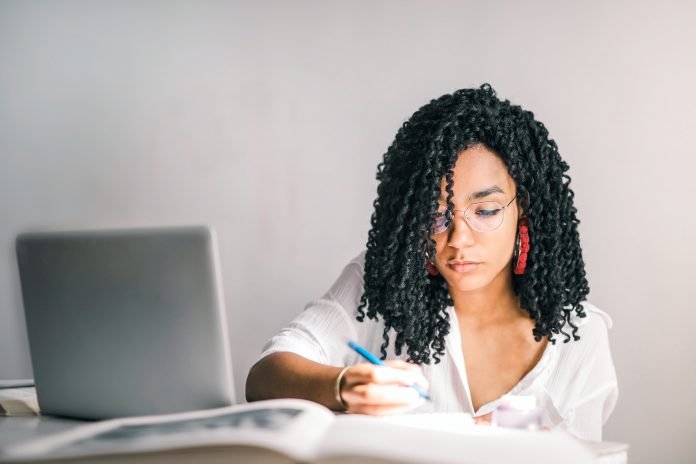 According to a report released on September 1 by the National Student Clearinghouse Research Center, community colleges and rural universities — both public and private nonprofit institutions — were hit hardest by the coronavirus pandemic in terms of enrollment.
Data from the report showed that community colleges experienced a nearly 6 percent loss; private, for-profit institutions had a 7 percent decline.
Meanwhile, public and private, nonprofit four-year institutions saw a slight enrollment growth of 2.8 percent and 4 percent respectively when compared to 2019 data. However, in rural areas, public four-year universities saw a decrease in enrollment of more than 8 percent while private nonprofit institutions declined by almost 5 percent.
Overall, graduate student enrollment rose by 3.8 percent, and the increase was seen in all types of graduate programs, including certificate, master's, and doctoral. Hispanic graduate students had the highest enrollment increase of any racial or ethnic group at 13 percent.
The report also highlighted that Black individuals were the most impacted by the transition to online-only courses. Among undergraduates, Black students had the largest decrease in enrollment at 8 percent. The number was even greater at community colleges, which saw a decrease of Black student enrollments by almost 11 percent.
"These data offer the first opportunity to grasp the full range of effects on students and institutions of the host of disruptions the nation has weathered this summer," said Doug Shapiro, the executive director of the National Student Clearinghouse Research Center, in an official press release. "The equity implications for higher education in the fall are becoming more clear: Many of those most affected by the pandemic also appear to be losing access to college classes, even at community colleges and rural institutions that have traditionally served them."
In a previous June report by the Research Center, data showed that the pandemic did not appear to have significant effects on enrollment status changes during the spring semester. However, there are indications that there will be additional impacts in the future, such as more students taking leaves of absence than in years prior to the pandemic, especially for Black and Hispanic students.
The Research Center will continue to examine the impact of COVID-19 on higher education institutions by releasing a new research report in late October that examines student transfer, mobility, and progress amid the pandemic.