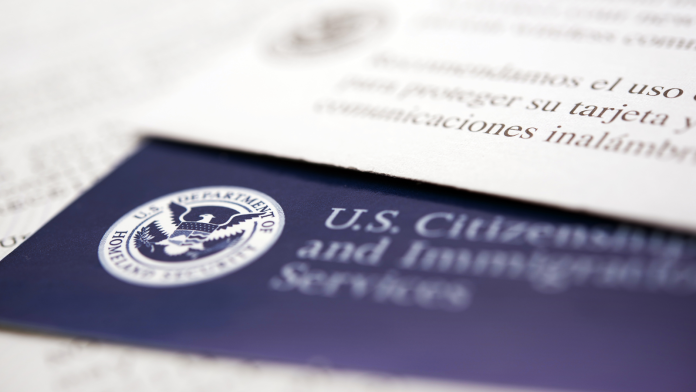 Nearly 80 percent of community college staff have concerns about their institutions' ability to meet the needs of a growing immigrant student population, according to a new report from the nonprofit Upwardly Global.
Titled "Unlocking Potential: Enhancing Community College Services for Immigrant and Refugee Students," the report is based on stakeholder interviews, focus groups with community college practitioners in California and Texas, and a national survey of more than 80 college practitioners conducted between May and August 2023.
"Though individuals often enter the U.S. with a wealth of experience and knowledge, they face significant challenges when attempting to continue their careers," the report reads. "Community colleges are well-positioned to help immigrants obtain an affordable postsecondary education, learn English language skills, and prepare for the labor market."
Despite the fact that nearly one-third of community college students are immigrants or the children of immigrants, the majority of respondents said their institutions were not equipped to meet their needs.
To best support this population of students, the report suggests an increased emphasis on short-term credentials, improving data collection on student backgrounds, utilization of case managers and career navigators, and fostering a sense of community and trust. To achieve these goals, the Upwardly Group recommends that community colleges seek diverse and sustainable funding sources, invest in student career services and professional development for faculty and staff, and establish networks with local and regional employers, workforce agencies, and community-based organizations.
"For the U.S. to meaningfully advance the inclusion of immigrant, refugee, and asylee professionals and their skills, and help them build stable futures in the communities they now call home, we must continue to invest resources and build capacity in the community college ecosystem," the report states.