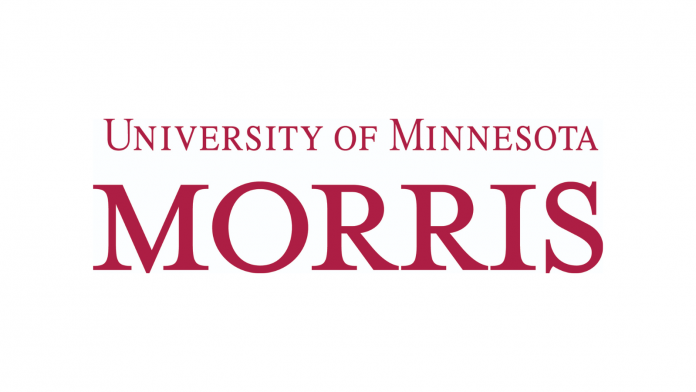 University of Minnesota (UMN) Regent Steve Sviggum has immediately resigned from his position as vice chair of the Board of Regents after outcries from the public due to his calling the UMN Morris campus "too diverse."
Sviggum plans to maintain his position until his term expires in 2023 when the university holds its regent election.
His decision comes after mounting outrage and public pressure over the comments he made at a public regents' meeting in early October. Sviggum, a former Republican lawmaker, asked acting Chancellor Janet Schrunk Ericksen whether the UMN campus was seeing lower enrollment because it is "too diverse," according to the Star Tribune.
"I have received a couple letters, two actually, from friends whose children are not going to Morris because it is too diverse, let's say, of a campus. They just didn't feel comfortable there," Sviggum said during the meeting.
Of the university's 1,068 students, 32 percent are Native American and 41 percent are students of color.
Following the meeting, the UMN Morris Campus Student Association voted 15-1 to call for Sviggum to step down, citing his "failure to stand for the institutional values of diversity and equity."
Within Sviggum's resignation letter, dated Tuesday, is an apology: "I have come to the realization that I should resign from the Vice Chairmanship effective immediately. I owe that position to my colleagues who have shown disapproval in my actions. I do so humbly and thoughtfully, with that knowledge that the success of the University of Minnesota is the most important focus and is much more important than any one person or position."
Previously, Sviggum apologized and forwarded to fellow regents a letter from a parent who said he was correct in his comment and asked him to stay on course. He also continued to double down on his remarks in various interviews. Regent Mike Kenyanya told the Star Tribune that he believed Sviggum's apology to be insincere.