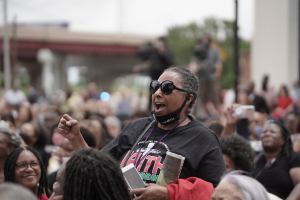 May 31, 2021, marked the 100th anniversary of the 1921 Tulsa Race Massacre, one of the worst incidents of racial violence in U.S. history. During the massacre, White rioters, including police officers, looted and burned more than 1,000 Black-owned homes and businesses in Tulsa, Oklahoma's wealthy Greenwood District, also known as America's Black Wall Street. The massacre lasted more than 18 hours and resulted in the murder of an estimated 300 African American residents.
The carnage and devastation have affected the Black community for generations, with the legacy of trauma, grief, and lost economic opportunity passed down through survivors and their descendants.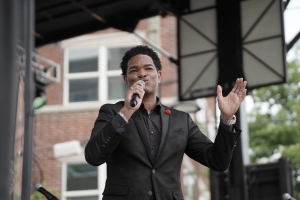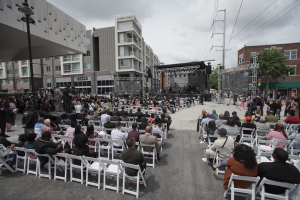 "What if we had been allowed to maintain our family business?" Brenda Nails-Alford, a Tulsa resident, recently said in The New York Times. Nails-Alford's grandfather and his brother owned a shop that was destroyed during the riot. "If they had been allowed to carry on that legacy, there's no telling where we could be now."
To bring awareness to the tragic event and honor victims, the Tulsa Race Massacre Centennial Commission hosted an anniversary ceremony on June 2, 2021, in front of its flagship project, 
Greenwood Rising, a history center dedicated to Black Wall Street. The center, which officially opens in July, will host exhibits and educational events that address racial justice and reconciliation.●
This article was published in our July/August 2021 issue.