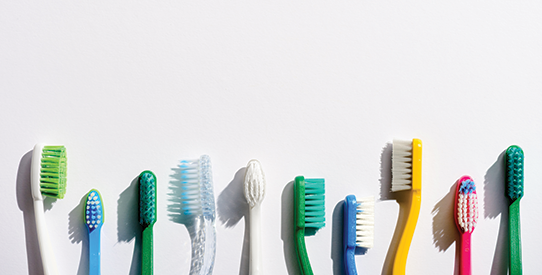 In 2005, BU Goldman School of Dental Medicine (GSDM) and the Boston University School of Medicine (BUSM) introduced the Oral Health Sciences (OHS) pipeline program. The master's degree-granting program serves as a successful credential-enhancing resource for underrepresented students who risk not being admitted into dental school because of academic performance, according to the study. 
The study looked at underrepresented minorities (URMs), including Black or African American, Hispanic or Latinx, American Indian or Alaska Native, and Native Hawaiian or other Pacific Islander populations. These groups make up less than 15 percent of dental school enrollees despite accounting for more than 30 percent of the United States population, according to the research.
The disparities gap in the health and dental industries was so prominent that it sparked a national pipeline initiative, to which OHS is linked. Academic enrichment programs for medical and dental school applicants exist in many formats, but OHS's curriculum differs because it is one of the only master's programs that offers its participants dental classes alongside first-year Doctor of Dental Medicine (DMD) students.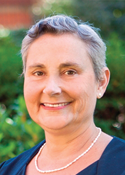 "By providing a strong curriculum and advising system [for] both peers and faculty to support students, the OHS program allows students to gain both confidence and academic and professional skills essential for future success in dental school and as practitioners," says the study's lead author, Theresa Davies, PhD, director of the OHS program and assistant professor of Medical Sciences and Education at BUSM. 
"The fact that they experience what dental school is really like, that's what really helps these students," Davies adds.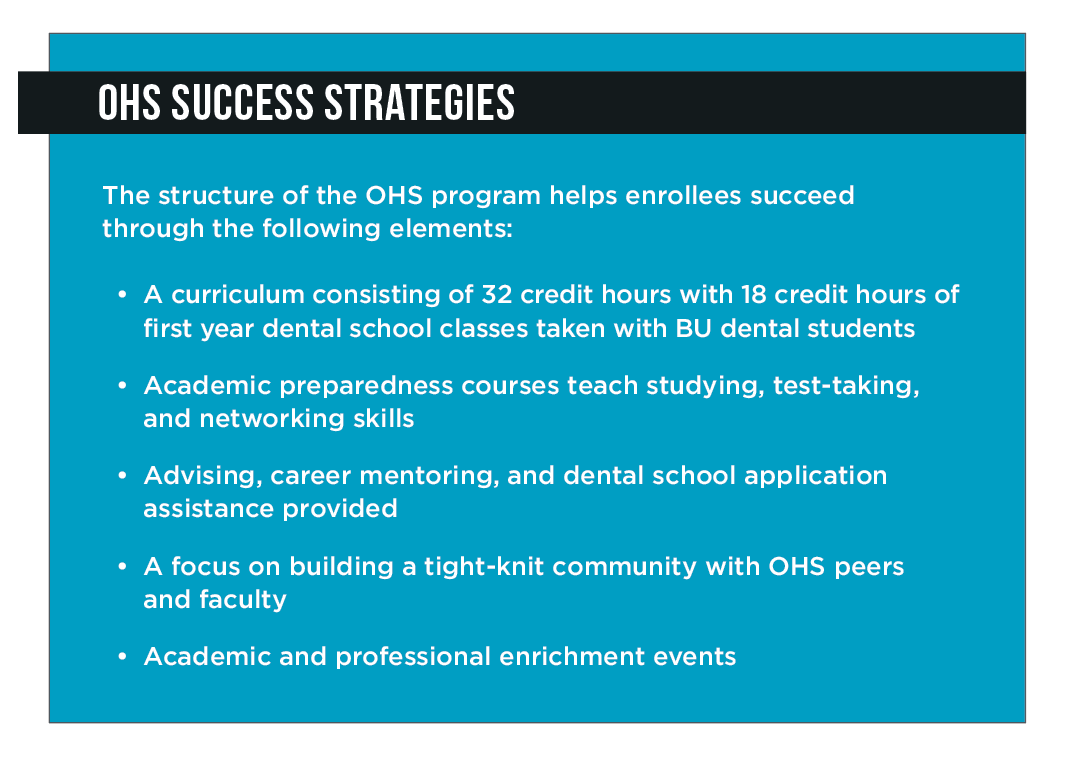 The study, published in the Journal of Dental Education in January, measured the success of OHS by analyzing the acceptance rate of underrepresented students into dental school and their performance in their first and second years. A decade's worth of data was collected from admissions records, the registrar, and the Office of Institutional Research on students' race and ethnicity, GPA at undergraduate programs and at OHS, and dental admission test scores.
From 2005 to 2015, the pipeline program saw the following results: 
● Of the 182 students enrolled, 30 percent were from underrepresented backgrounds.
● Five students withdrew, two of whom were underrepresented.
● Of the original enrollees, 177 students, or 97 percent, completed the program.
● Only nine failed to gain dental school admission, four of whom were underrepresented.
● Nearly 90 percent of underrepresented students in the program were admitted to dental schools.

A majority of these students went on to attend GSDM. The average GPA was higher for underrepresented students who completed the pipeline curriculum and were accepted to dental school than for those who were not.
Briana Chang, 24, a first-year dental student at GSDM, graduated from the OHS program in May 2018. The New York City native says when she first got news of her acceptance into the OHS program, she was excited because it was "like a second chance in order to get into dental school."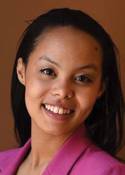 Chang, whose family is Jamaican and Chinese, is a first-generation American. She was inspired to become a dentist because of the lack of dental knowledge within her environment. "We don't really focus on taking care of our teeth. In my community, there are a lot of people who have diabetes and heart issues and those are linked to periodontal issues. I have an opportunity to explore periodontitis," Chang says.
Prior to her acceptance at OHS, Chang took a gap year to teach middle-school science. "I was worried that I would never get in so I was thankful I could have this opportunity to prove that I'm worthy," Chang says.
About the OHS program, Chang says, "It does a great job of welcoming students of color."
"It doesn't harp on the fact that we are URM. It just says you have a dream of becoming a dentist and we're going to help you toward achieving that. There's no high or low standard. They have an expectation. They expect you to grow, and here are the tools to do," Chang says.
A grant from the Robert Woods Johnson Foundation helped fund the program in 2005, which had fewer than 15 participants at the time. The grant lasted only three years; however, the initiative continued to grow.
Although the master's curriculum always had a mission to increase diversity, the original focus was on admitting socioeconomically disadvantaged and first-generation college students from Massachusetts and the surrounding New England area, according to Davies. Program leaders were dedicated to developing dentists who would go on to serve rural areas in New England where there was and still is a lack of dental care workers.
The program evolved to meet another need — racial diversity among dentists — and found success. Davies says she hopes to see OHS and other programs like it continue to grow. 
"There's more and more pre-dental programs like this that are master's programs popping up, but I think you can always have more," Davies says.
Mariah Stewart is a staff writer of INSIGHT Into Diversity. This article ran in our May 2019 issue.