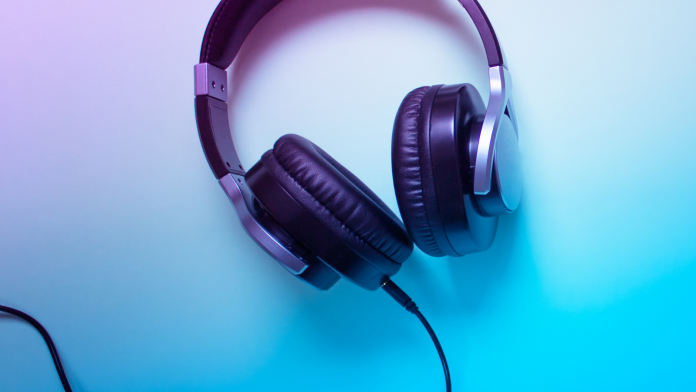 READ: 'Doing the Right Thing: How Colleges and Universities Can Undo Systemic Racism in Faculty Hiring'
Higher education institutions across the nation have long focused on recruiting more diverse students to their campus — yet many of these initiatives overlook how important it is to recruit underrepresented faculty as well. Through an analysis of national data and interviews with provosts, deans, and department chairs at 60 major universities, author Marybeth Gasman examines institutional policies and practices that can make it harder for faculty of color to advance in their academic careers. Most importantly, Gasman provides strategies for college leaders to remove these obstacles and make the recruitment and hiring process more equitable for all. 
Published by Princeton University Press
WATCH: 'The Rebellious Life of Mrs. Rosa Parks'
Based on the bestselling biography by Jeanne Theoharis, "The Rebellious Life of Mrs. Rosa Parks" documentary provides a deeper look into the iconic figure of the civil rights era. In addition to detailing Parks' involvement in the Montgomery bus boycott and her work in politics, the film explores many of the other causes she supported throughout her lifetime, such as voting rights and reparations. Directors Yoruba Richen and Johanna Hamilton work to deconstruct the enigma that is Parks and ensure that her legacy lives on for future generations. 
Streaming on Peacock
LISTEN: 'Lost Women of Science'
The "Lost Women of Science" podcast is dedicated to documenting the lesser-known histories of women scientists whose groundbreaking work has gone unrecognized because of their gender or race. The newest season spotlights Yvonne Y. Clark, the first African American woman to earn a bachelor's degree in mechanical engineering from Howard University and her journey from being a child in the segregated South to working with NASA. The series also explores how historically Black colleges and universities such as Howard are helping to train the next generation of Black scientists.
Available on all major podcast apps●
This article was published in our December 2022 issue.