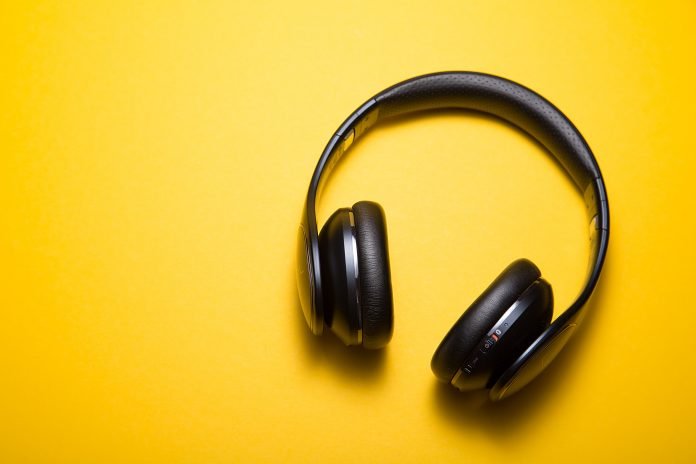 READ: Heritage and Hate: Old South Rhetoric at Southern Universities 
From monuments of slaveowners to Ku Klux Klan imagery in yearbooks, many of the predominantly White institutions in the southern U.S. are steeped in the divisive history of the Confederacy. Author Stephen M. Monroe, chair and assistant professor of writing and rhetoric at the University of Mississippi, traces how the symbols of the South's racist and chauvinistic past continue to promote the concept of White supremacy on college campuses. By examining the origins of slogans, fight songs, and other institutional messaging, Moore highlights how the subtle nature of the Old South's rhetoric serves to hide it from plain sight and allows it to live on in our contemporary culture, even in the midst of the recent anti-racism movement. Published by University of Alabama Press
WATCH: Changing the Game
With 18 states enacting or proposing bans on transgender athletes in 2021 thus far, the documentary Changing the Game is a timely portrait of the real-life toll these policies have on young people. Through the stories of a wrestler, a skier, and a track star, the documentary delves beyond conservative talking points and into the actual lives of three transgender high schoolers at different stages in their athletic careers. The film serves as a testament to the courage and resiliency of these three student-athletes, who continue to fight for acceptance despite facing discrimination and harassment on a daily basis. Streaming on Hulu
LISTEN: The Argument: Does Teaching America It's Racist Make It Less Racist?
Critical race theory (CRT), a concept dating back to the mid-1970s that seeks to examine structural racism in society, has become one of the most hotly debated topics among politicians and educators in recent months. In this episode of The Argument podcast, host Jane Coaston speaks with John McWhorter, a linguist at Columbia University who specializes in race and language, and The New York Times columnist Michelle Goldberg about whether teaching about structural racism is actually effective at mitigating racism in students and thus society at large.  Available at nytimes.com/column/the-argument and on all major podcast apps●
This article was published in our July/August 2021 issue.