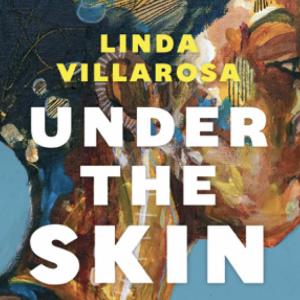 READ: Under the Skin: The Hidden Toll of Racism on American Lives and on the Health of Our Nation
Author Linda Villarosa first garnered attention for her 2018 article in The New York Times Magazine exposing the high rate of maternal and infant mortality among Black mothers in the U.S. In Under the Skin, Villarosa widens her focus to trace the ways in which slavery has had a lasting impact on the entire American health system. From disproportionate rates of heart disease and hypertension to stereotypes about Black people rejecting therapy, Villarosa uses case histories and independent reporting to show how African Americans have spent decades fighting for their health. Published by Doubleday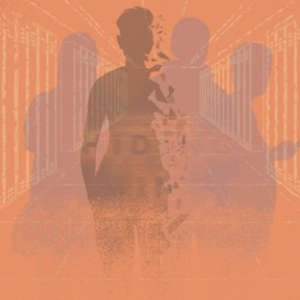 WATCH: Hiding in Plain Sight: Youth Mental Illness
This new documentary, executive produced by acclaimed director Ken Burns, centers on the mental health crisis affecting young people across the country. The two-part series features first-person accounts from more than 20 young Americans between the ages of 11 and 27 and touches upon issues of awareness, discrimination, and stigma. The film, which was screened at the White House in June, seeks to advance the public perception of mental illness and provide hope for those who may be struggling. Streaming on PBS.org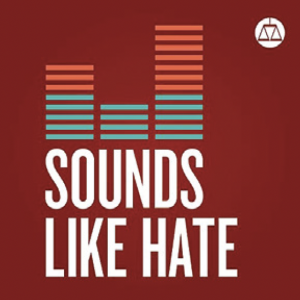 LISTEN: Sounds Like Hate:
 

"Wake-Up Call"

Through two hour-long episodes, the Sounds Like Hate podcast by the Southern Poverty Law Center highlights the racial reckoning happening at the Virginia Military Institute (VMI). In the summer of 2020, VMI students and alumni of color began speaking out about the discrimination and harassment they faced from their White peers and the pervasive influence the Confederacy still holds at the school. Since then, VMI has taken several actions to increase diversity, equity, and inclusion. The podcast looks to answer whether these efforts are enough to create real change, and if the election of Republican Gov. Glenn Youngkin in 2021 will undo the progress that has been made. Available on all major podcast apps●

This article was published in our September 2022 issue.