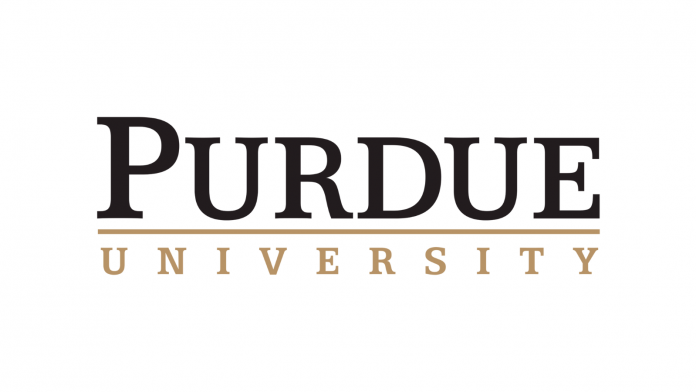 In an effort to improve health care inequity in rural areas, Purdue University recently announced that it will expand the Regenstrief Center for Healthcare Engineering (RCHE). The multidisciplinary center was established in 2005 to research the affordability, accessibility, and quality of health care systems in rural Indiana counties and develop evidence-based strategies that can address critical health care needs in underserved communities.
"Our holistic approach puts the community and patient at the center for everything we do," Pavlos Vlachos, the RCHE director, said in a news release. "We want to listen to patients and clinicians to identify needs and then harness Purdue's vast talent to develop, test, and validate solutions. RCHE will act as a bridge carrying the benefits of research and discovery directly to the people they are designed to help."
As part of the expansion, the RCHE will focus on improving four core factors: health systems, population health and health equity, health data science, and health education and communication. Ultimately, the center aims to employ technology, community outreach efforts, and the social sciences to connect with vulnerable populations, further equity-based research, and develop systems to improve health care outcomes.
The center is also leading the I-HOPE program, a partnership of more than 100 local organizations and the Indiana Department of Health, to reduce COVID-19 health disparities within 30 counties. Through 2024, the program will use nearly $35 million in federal COVID-19 relief funds to build health care access in underserved and rural communities.
"This expansion of work in health care improvement is a very important step for Purdue and for the people of Indiana," Jerome Adams, Purdue's first executive director of health equity initiatives and former U.S. surgeon general, said in the release. "RCHE will broaden and magnify valuable work already being done at Purdue to promote health quality. Until health care is consistently accessible, affordable, and of high quality, these will be our goals."●
This article was published in our May 2022 issue.