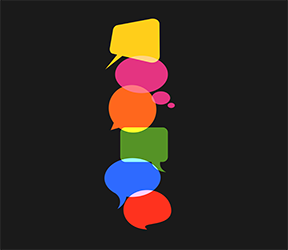 Woodrow Wilson has long been considered the father of public administration. The 28th president of the United States focused on developing a framework for shifting the government's administrative duties to agencies and civil servants, thereby separating the business of governing from political and legislative activities.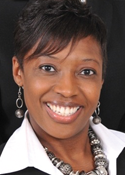 Wilson, however, was a white man born in 1856. While his ideas constitute much of the basis of today's public administration curricula, issues of race, diversity, and inclusion were hardly at the forefront in Wilson's time. He wasn't necessarily a bad man, says Vanessa Lopez-Littleton, PhD, assistant professor in the Department of Health, Human Services, and Public Policy at California State University Monterey Bay (CSUMB). But his ideas, Lopez-Littleton says, did cause insult and harm to decades of citizens through racist implementation of public policy decisions. "Segregation and racism were integrated into our federal bureaucracy," Lopez-Littleton says. "You have to talk about the full scope and full range of our history."
Professors such as Lopez-Littleton have started the push to bring discussions of race and equity to public administration curricula, which have historically lacked in considering how policy decisions affect underrepresented citizens. Some universities, such as the University of Baltimore, have dedicated entire courses to those dialogues, while professors at other schools have developed methods for infusing race-conscious education into existing coursework.
Their work is paying off, says Mariglynn Edlins, PhD, assistant professor in the School of Health and Human Services at the University of Baltimore (UB). "The narrative is changing. There is more in the water than 10 years ago, but we've got to find a way to take these methods [and make a bigger] impact," Edlins says. "[Students] are craving authenticity, venting, and being heard, for authority figures to legitimize their feelings about how people like them are being treated."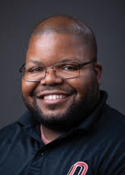 Despite the changing landscape, only 14 percent of master's in public administration (MPA) curricula addressed race, according to the most recent data available from a 2007 study by two professors at the University of Nebraska at Omaha (UNO), Barbara Hewins-Maroney, and Ethel Williams. Even in the curricula that did address race, the issue largely came up in human resources classes and was overlooked in other courses, according to Anthony M. Starke, a PhD candidate at the UNO School of Public Administration.
Public administration students go on to become the country's leaders and decision makers. If they are not prepared to have conversations about race and equity, there is a risk they will not be ready to serve or empathize with underrepresented populations, Starke says, thus perpetuating institutional racism and marginalization more than a century after the birth of public administration.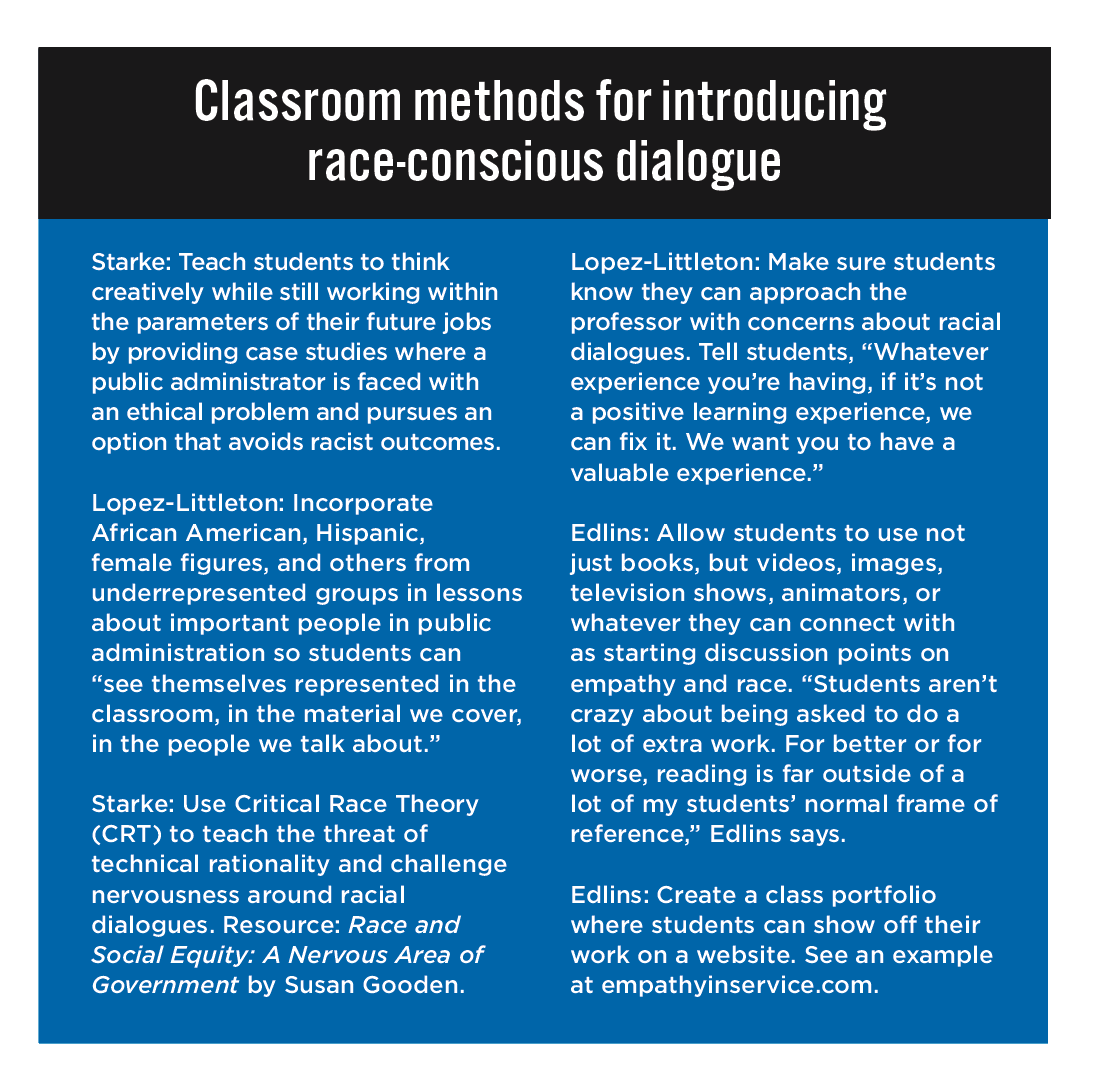 Methods for Infusing Curricula
With 36 credit hours and 13 courses in a typical MPA program, a lack of coursework dedicated to race-conscious dialogue is in some ways a structural issue, Starke says. Much of the focus remains on teaching the technical skill sets required to do public policy work such as budgeting or finance, while broader issues are not always addressed. As a result, public policy workers sometimes hide behind what is known as "technical rationality," or the act of rationalizing negative impacts as just "part of the job," Starke says.
"[Public administrators] sometimes focus on the technical aspects of administration, where race-based and racist outcomes are a result of simply doing the job, rather than thinking about the outcomes and the way the work we do is affecting different groups," Starke says. "This is a way to distance themselves from the racist outcomes of doing their work — just 'doing what I'm supposed to' as opposed to thinking about it."
Starke and other professors have developed pedagogical methods to help students recognize trends such as technical rationality in their future work, and those professors have given them the tools they need to make changes.
But making even small changes at a university or in one's own classroom isn't always easy. Lopez-Littleton came to her current California Central Coast institution from University of Central Florida in Orlando. When she started teaching at CSUMB, she says she experienced the culture shock that comes with moving from one coast to the other. She had to learn to interact with a more diverse student body eager to engage in the debate about social justice. "I came to understand the concept of social equity. I knew what it meant prior to coming here, but to actually see how to roll it out and implement it in the classroom, I didn't really get it [before]," Lopez-Littleton says.
Even as a black woman herself, Lopez-Littleton says she was uncomfortable at first introducing difficult conversations about race in her classes, which sometimes only have a few black students. During her undergraduate studies at Louisiana State University, she says, "We didn't have any of these conversations. I never had a black professor. I certainly never had a black female professor. I didn't see myself reflected in any of this content," Lopez-Littleton says. "I feel like I'm just arriving."
Both Lopez-Littleton and Starke say one method for beginning conversations about recognizing racist policies is to introduce the idea of "brave spaces" as opposed to "safe spaces" in classrooms. Prepare students to be uncomfortable, Starke says, rather than making them feel safe. "When people are confronted with racism and they recognize their complicity within it, if you provide them with a safe space, you can only push the limits so far," Starke says. "Set the tone that these conversations are going to be difficult and uncomfortable."
Evaluations are not always glowing for her classes, Lopez-Littleton acknowledges. A student of hers commented in an evaluation that the discussions about race caused feelings of discomfort. Lopez-Littleton says that needs to happen in order to grow. "I don't mind students being uncomfortable, but I need them to understand [these conversations] are a lens. It's a racialized lens, and what you see might make you uncomfortable, but it's what you do with that discomfort that matters," she says.
Over time, Lopez-Littleton morphed the Introduction to Public Administration course she teaches into a class that focuses on social equity for three weeks of the semester. The class uses the criminal justice system to understand why different groups of people need different public services. Students look at how poor people are treated within the system, from the initial interaction with police to sentencing. In Fall 2019, the course will have an ethnic studies tag on it because a portion will be dedicated to talking about race and ethnicity, Lopez-Littleton says, marking an institutional step toward making these conversations officially part of the curriculum. "In my opinion, that's huge," she says.
The Importance of Empathy
The murder of Freddie Gray on April 12, 2015 rocked Baltimore, Md., sending the city into an uproar of daily protests. Police arrested the 25-year-old black man on suspicion of possessing a knife illegally. Officers failed to secure him properly in the back of their van, and Gray later died of spinal cord injuries. Though the coroner's office ruled Gray's death a homicide and six officers were charged in connection with his death, one case ended in a mistrial, three were found not guilty, and the remaining charges were later dropped.
To Edlins, the interaction between Gray and Baltimore police was a fundamental failure in the way public servants should interact with private citizens. Gray's story was just one of many examples of how public policy lacks empathy, she says. In recent years, she has seen reports of police shootings, negative interactions between children and school resource officers, and government shutdowns. "Everywhere I looked there were these interactions that went wrong," Edlins says. "[Leaders] were determined to do what they wanted to do without thinking of the stories and emotions and experiences of people on the other side."
Edlins' research determined that empathy — the ability to recognize, understand, and respond to the feelings of another — "offers a way to improve these interactions and bring them more in line with expected public service values," but she wondered where the training was for public administration students who could help implement empathetic policy in the future.
No framework for teaching empathy existed in the public administration classroom at UB, and students initially shied away from talking about race. It didn't help that some older public administration professors "from certain backgrounds" represented, inadvertently or not, a disconnect with young people, Edlins adds.
To address the lack of empathy training, the university approved a class called "Ethics and Empathy for Public Servants." The course description reads as follows: "Explores the role of ethics and empathy in the work of public servants, with a goal of preparing students for careers in public service. Relying on novels, short stories, films, television and other stories, this course provides students case examples of scenarios where ethics and empathy are relevant and/or missing. Through the course, students have the opportunity to explore the challenges, benefits, and opportunities associated with ethical and empathetic service delivery."
"We were so emboldened by our need to start a conversation, we went for it big," Edlins says. "We took a model to practice and wrestled with it. The big takeaway from this course is curiosity. What we're lacking is a fundamental curiosity about the 'other.'"
Preparing professors to train future public servants in empathy is necessary to creating equitable public policy practices, but public administration schools must also be prepared to hire diverse faculty members, Lopez-Littleton says. "Students need to see themselves represented in front of the classroom," she says. "There's not a lot of diversity when it comes to tenure-track faculty … We are not getting diverse pools in higher education because we are not developing the relationships and the pipeline."
At least one group is working to increase that pipeline, according to a spokeswoman for American University. The Washington, D.C. institution recently founded the Public Affairs Diversity Alliance specifically to increase diversity among faculty.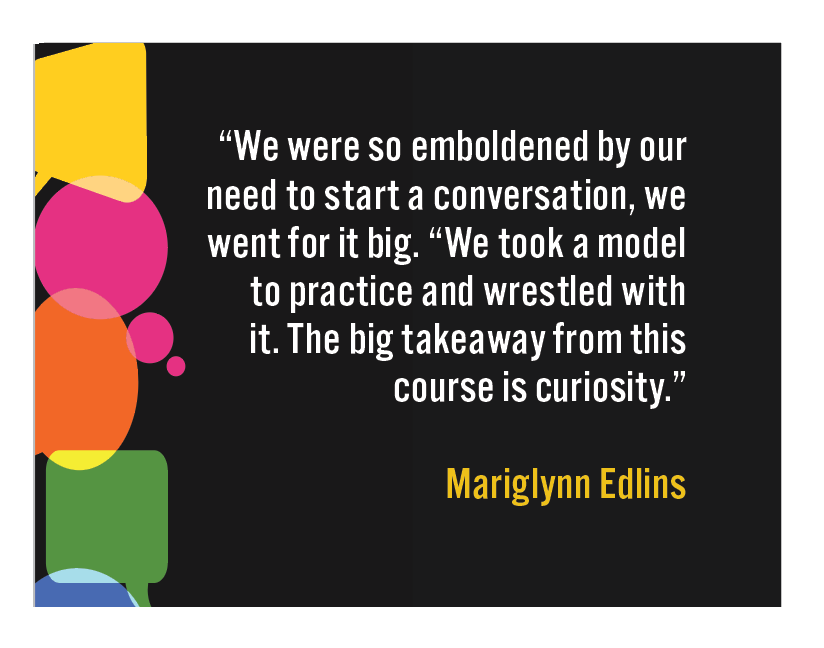 As universities work to line up public administration curricula with the need for race-conscious dialogue, individual professors say they are chipping away where they can at the old foundations in order to paint a broader picture for their students. "There's a small group of us and we're doing it," Lopez-Littleton says. "As time goes on, I think we're going to have some kind of an impact."
Starke says he doesn't expect changing the foundation of schools of public administration to be easy, but he hopes it will happen over time. "We really need to be working together," Starke says. "It's a labor of love. It's something I think about constantly. It's such a pervasive issue that at times you feel like you don't know where to begin … but it's our responsibility to create pockets and spaces to have these discussions in the meantime."
Kelsey Landis is Editor-in-Chief for INSIGHT Into Diversity. This article ran in our March 2019 issue.