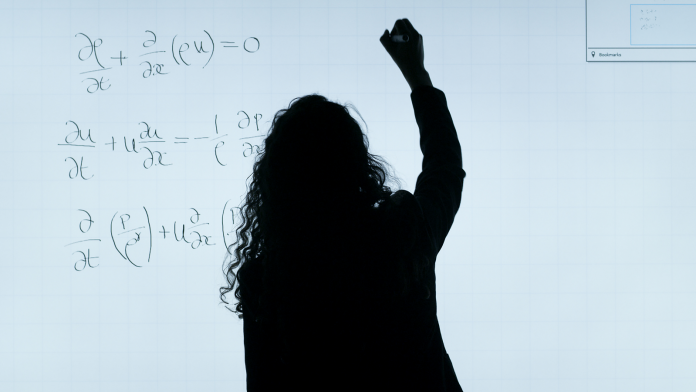 This week, the American Association of University Professors (AAUP) released a statement condemning a controversial South Carolina bill that, if approved, would end tenure at state-funded institutions for any faculty hired after 2023.
The bill, known as the Cancelling Professor Tenure Act or HB4522, is still in the legislative process. If lawmakers decide to pass it, it would be the first of its kind in the U.S.
The AAUP argues that eliminating tenure would create a chilling effect on academic freedom in the state and limit its ability to attract and retain scholars. The group urged state lawmakers to vote down the bill to preserve the sanctity of higher education.
"At a time when educational institutions across the nation are debating banning books and limiting what history should be taught, we call upon the South Carolina legislature to reject HB 4522, which at its core does not serve the public's interest and would fundamentally harm faculty's ability to perform their jobs," the group wrote.