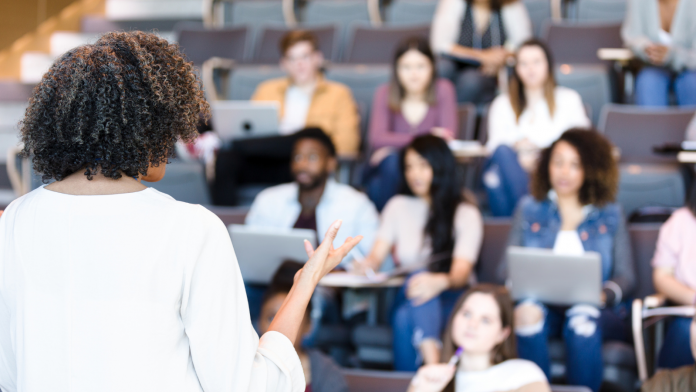 The governing council of the American Association of University Professors (AAUP) formally voted Saturday to censure the University System of Georgia (USG) for its decision to eliminate tenure protections for faculty members. 
The AAUP decried the USG Board of Regent's new post-tenure faculty review policy as a "flagrant violation of long established principles." The measure will affect about 6,000 tenured faculty members at 25 institutions in the state. 
"[T]he removal of protections for academic freedom will have a devastating effect on the quality of education in the USG system, and on recruitment and retention of faculty and students," AAUP President Irene Mulvey said in a news release. "We call upon the USG regents to rescind the changes to the post-tenure review policy so that essential academic freedom is protected."
USG's policy allows for the termination of tenured professors without faculty oversight, essentially eliminating academic due process, according to AAUP. In October, a USG board spokesperson stated the policy is intended to further faculty career development and ensure accountability from tenured professors. Faculty advocates, however, believe that the new approach to tenure could cause a chilling effect on academic freedom.
"When faculty members can lose their positions because of their speech, publications, or research findings, they cannot properly fulfill their core responsibilities to advance and transmit knowledge," the AAUP news release reads. "In service of the common good, tenure allows faculty members to pursue research and innovation and to draw evidence-based conclusions free from corporate, religious, or political pressure."