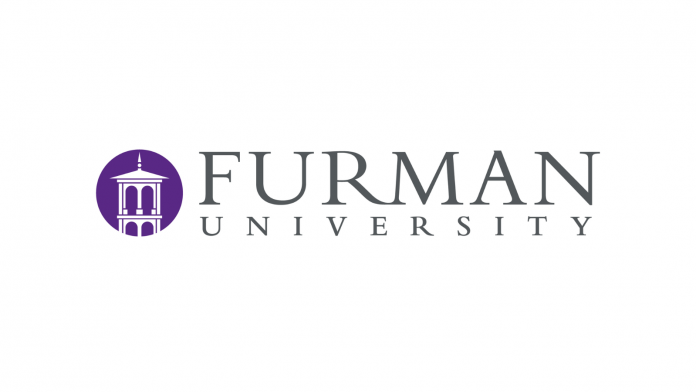 Furman University in South Carolina is investigating a professor's alleged connections to White supremacist groups and participation in the "Unite the Right" rally in 2017.
The probe began on Friday when university leaders were alerted to a resurfaced video that allegedly showed the professor participating in the Charlottesville rally that included neo-Nazi groups and KKK members and ended in the killing of a counter-protestor. The university has not yet named the professor.
"The views of the organizers of the 'Unite the Right' rally do not reflect the values that I hold, and they are not the values that we have committed to in our vision, mission and values statements," Furman University President Elizabeth Davis said in a letter to university employees. "They are harmful to members of our community, diminish a sense of belonging, and inhibit each individual's opportunity to thrive. It is our responsibility when matters like these come to light to engage in robust dialogue about what belonging and thriving mean on our campus and beyond."
"I and others immediately began investigating this information. As we continue to look into this matter, this professor will not teach or be on campus as we process these difficult circumstances and determine next steps," Davis wrote in the letter.
The university's prompt response to the situation has been praised by several nonprofits focused on racial and religious equity, including the Council on American-Islamic Relations (CAIR) and the Urban League of the Upstate.
"We welcome the swift action of university officials, which sends the clear message that the systemic anti-Black racism promoted by white supremacist groups will not be tolerated on their campus," CAIR's national communications director Ibrahim Hooper said in a statement.