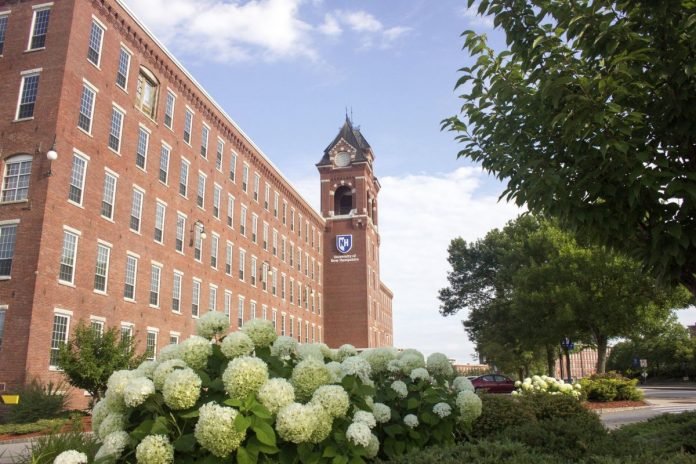 A White chemistry professor at the University of New Hampshire (UNH) has resigned after he was accused of posing as a woman of color on Twitter in order to make offensive posts.
University officials announced last week that a four-month-long investigation into allegations of misconduct by the professor, who was not named and was referred to only as a faculty member, had been completed. 
The professor chose to resign after UNH concluded that his conduct "was not consistent with the university's values."
Students had been protesting for his removal since the professor's anonymous account was uncovered last fall.
The account, which had the username "The Science Femme, Woman in STEM" and the handle @piney_the, had more than 13,000 followers.
It contained inflammatory tweets about "racial injustice, gender nonconformity, angry 'leftists'" along with "nude photos of a former congresswoman," according to The Portsmouth Herald.
The tweets were described as "misogynist, anti-trans, and anti-Black Lives Matter" by New Hampshire Public Radio.
Both the professor's official account and the anonymous account were deleted on the same day another Twitter user made a post linking the two.