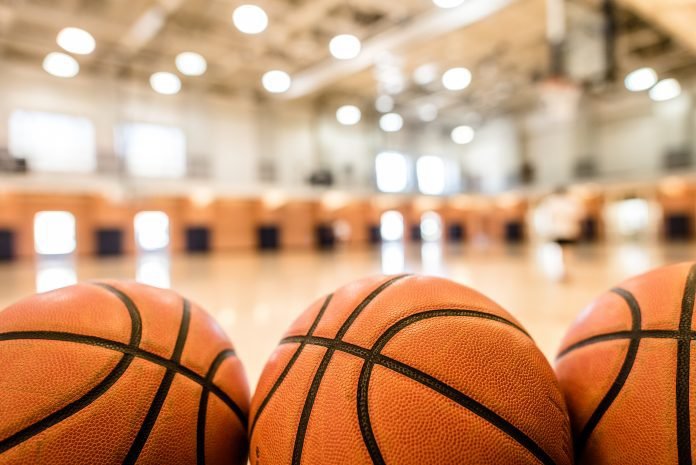 Gannon University, a private Catholic school in Pennsylvania that competes at the NCAA Division II level, will now play the Black national anthem after the "Star-Spangled Banner" for all of its home sports games.
The song, "Lift Every Voice and Sing," was first written as a poem more than 120 years ago by the late James Johnson, an author, educator, lawyer, activist, and leader for the National Association for the Advancement of Colored People (NAACP). In 1899, his brother, John Johnson, composed the poem to music. It was first performed publicly in Jacksonville, Florida, the following year, according to the NAACP.
Since then, the song has served as a symbol of triumph and empowerment for the Black community.
Gannon has decided to play Lift Every Voice and Sing, known as the Black National Anthem, before every sports home event. Men's basketball coach Kelvin Jefferson led the effort and the administration was on board from the start @GUKnights @GannonU @NCAADII https://t.co/JY1q6VpG1N

— Tom Reisenweber (@ETNreisenweber) February 7, 2021
Kelvin Jefferson, Gannon's head men's basketball coach, says once he found out the school would resume playing basketball through the pandemic, he asked the administration if the song could be played. Jefferson received a positive response from officials.
"The Black national anthem is a song about faith and resilience. The decision to play the Black national anthem is one of many efforts to foster change," Walter Iwanenko, provost and vice president for student experience at Gannon, told The Erie Times-News. 
This year, the NFL Super Bowl debuted the Black national anthem for the first time with a performance by Alicia Keys.