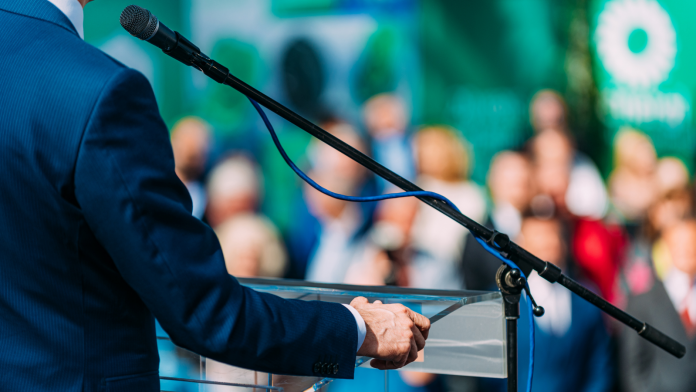 Researchers at Princeton University's School of Public and International Affairs (SPIA) recently launched a database and interactive map that displays information about publicly self-identifying LGBTQ politicians and elected officials from around the globe. It is the latest project from the Queer Politics at Princeton (QP@P) program, a research-focused LGBTQ think tank that was formed in 2020 with the goal of bringing together queer activists, scholars, educators, and politicians. 
The database includes information dating from as far back as the mid-1970s, when the first openly LGBTQ political pioneers, such as Harvey Milk, began taking public office. It primarily focuses on national, state, and provincial levels of government, although it offers information about some municipal officials, including mayors and council members. Users can filter their search by party ideology, level of government, sexual and gender identity, and more.
One of the key takeaways from the data is that the number of public officials who are openly LGBTQ has risen significantly over the past 40 years. Much of this progress has occurred within the last decade. Of the 363 publicly identifying LGBTQ officials elected in U.S. history, 230 are still in office. Of the 1,201 LGBTQ politicians recorded worldwide since 1976, 645 remain in office.
Although it is encouraging to see LGBTQ representation increase in politics, this demographic still makes up a small fraction of the total number of elected officials, said Andrew Reynolds, senior SPIA research scholar and QP@P founder, in a news release. Additionally, the data shows that political representation within the LGBTQ community is unbalanced, as a majority of these officials are gay White men, according to Reynolds. 
"There's a huge gap in representation for people who identify as bisexual, pansexual, transgender, and queer people of color," he stated in the release. "I just hope this database helps us see these discrepancies clearly."●
This article was published in our June 2022 issue.