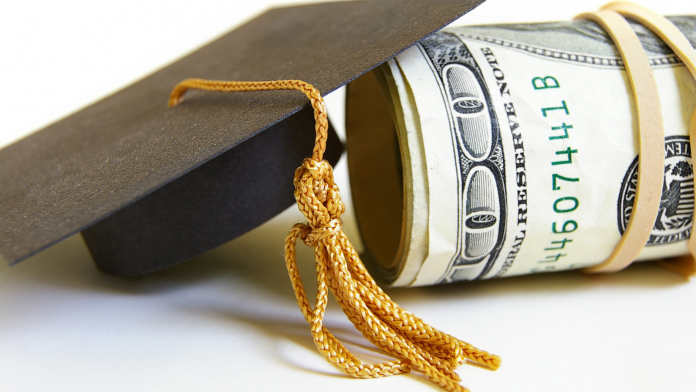 Beginning next fall, undergraduates at Princeton University who have a household income under $100,000 will not have to pay any tuition or fees, the school announced Thursday.
The university's newly expanded financial aid policy will cover the cost of tuition and room and board for eligible students and also provide a $4,050 allowance to assist with fees associated with books and personal expenses.
Approximately 1,500 students, or 25 percent of the undergraduate student body, will benefit from the policy, according to a university news release.
"One of Princeton's defining values is our commitment to ensure that talented students from all backgrounds can not only afford a Princeton education but can flourish on our campus and in the world beyond it," said Princeton President Christopher L. Eisgruber in the release.
In addition, Princeton will no longer require students to make a $3,500 contribution if their families make more than $65,000 annually.
"President Eisgruber continues to emphasize Princeton's commitment to talented students from across the country and around the world," said Karen Richardson, dean of admission and financial aid. "The changes to our already generous financial aid policies will be an important part of the work that the Office of Admission does to recruit students from various socioeconomic backgrounds, showing them that a Princeton education is an affordable education."