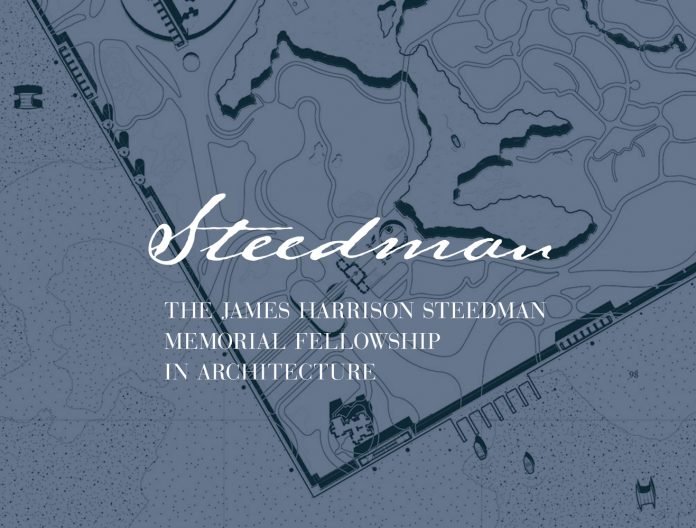 The Sam Fox School of Design & Visual Arts at Washington University in St. Louis (WUSTL) and the American Institute of Architects, St. Louis chapter recently announced the 2021 theme for the biennial Steedman Fellowship, one of the nation's oldest and most prestigious architecture fellowships. This year's theme, "Disruption," focuses on global challenges such as climate change.
The fellowship is open to architects worldwide who have received a degree from an accredited program within the last eight years. It awards $75,000 to support up to 12 months of international travel for architectural research. 
The 2021 theme is inspired in part by a recent statement from the United Nations' Intergovernmental Panel on Climate Change, which called for "urgent disruption to change course," according to the fellowship website. 
"Architecture is itself a disruptive force," Patty Heyda, associate professor of architecture and urban design at WUSTL and a member of the fellowship governing committee, stated in a university news release. "Intentionally or not, architecture disrupts sites, ideas, and existing paradigms."
The biennial award, which aims to promote innovative design and cross-cultural networking and education, was established in 1926.
Registration opens on September 5. Applicants have until November 15 to submit a research proposal, portfolio, budget, and time frame for their project. Proposals that minimize carbon footprints will be given special consideration, according to the Steedman website.
For more information, visit steedmanfellowship.wustl.edu.●
This article was published in our October 2021 issue.