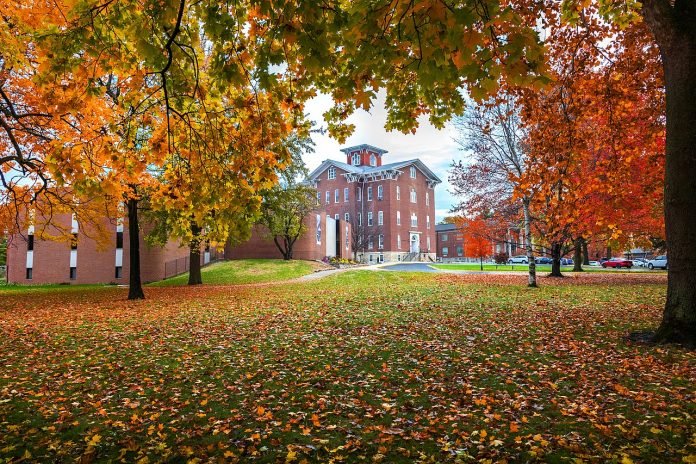 Lincoln College, a federally designated predominantly Black institution in Illinois, is set to permanently close its doors on Friday, May 13, 2022, the school recently announced.
The rural college, founded in 1865 and named after President Abraham Lincoln, succumbed to a December 2021 ransomware attack and economic fallout from the COVID-19 pandemic.
Despite experiencing its highest student enrollment during the fall 2019 term, the college faced financial troubles in the wake of the pandemic. Having to make increased investments in technology and campus safety measures combined with an enrollment drop in 2020 left Lincoln officials with no choice but to close down, according to a statement on the college's website.
"The institution has worked tirelessly to strengthen its financial position through fundraising campaigns, selling assets, consolidating employee positions, and exploring alternatives for the leased building in Normal," the statement reads. "Unfortunately, these efforts did not create long-term viability for Lincoln College in the face of the pandemic."
#savelincolncollege pic.twitter.com/QDEOGzOBwI

— Lincoln College (@LCLynx1865) April 7, 2022
The ransomware attack "thwarted admissions activities and hindered access to all institutional data, creating an unclear picture of fall 2022 enrollment projections," according to the statement. Furthermore, the college's software systems were not fully restored until March 2022.
Last year, INSIGHT reported how cyberattacks pose significant financial threats to struggling colleges and universities.
"Lincoln College has been serving students from across the globe for more than 157 years," Lincoln President David Gerlach said in a statement. "The loss of history, careers, and a community of students and alumni is immense."