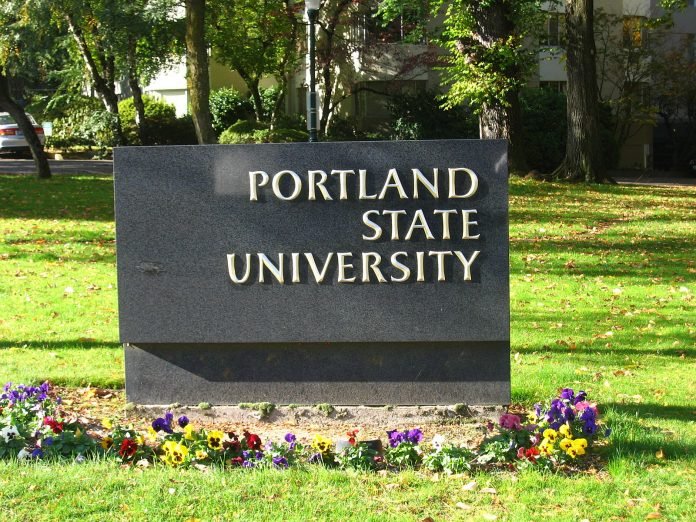 Portland State University (PSU) recently announced that it will offer in-state tuition to any student from across the U.S. who is a member of the nation's 600 federally recognized tribes.
The discount will save out-of-state Indigenous students approximately $420 per credit hour or nearly $19,000 per year for those enrolled full-time, according to the university.
"Portland State offers this benefit to tribal members as part of our ongoing effort to provide a welcoming environment for Indigenous students in downtown Portland,"  Chuck Knepfle, PSU's vice president of enrollment management, said in a statement. "This offer of in-state tuition is a small way to honor the legacy of Indigenous nations from across the country."
Though more colleges and universities are beginning to cut or eliminate tuition costs for in-state Indigenous students, PSU is the first to expand discounted tuition nationwide.
The university's discounted tuition rates build on the Oregon Tribal Student Grant and PSU's range of programs designed to support Native American students. The grant, passed by state lawmakers in May, covers the cost of tuition and other college-related expenses for students who are members of Oregon's nine federally recognized tribes.
"Our university is committed to working with community and Tribal partners to create a welcoming educational environment for Indigenous students and we are proud of our established Indigenous Nations and Native American studies programs and the emerging integration of Indigenous knowledge and focus across many of our programs from Public Health to Architecture to environmental science," PSU President Stephen Percy said in a news release.
Both cost-saving measures will be in place for the fall 2022 semester.