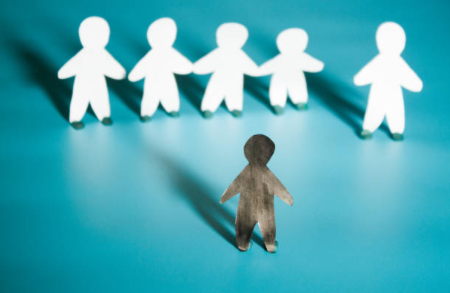 Associate political science professor Errol Henderson filed a federal lawsuit on Wednesday against Penn State University (PSU), claiming racial discrimination and a hostile work environment.
Henderson, who has been at Penn State since 2002, is seeking unspecified damages in the lawsuit that accuses PSU of violating the Civil Rights Act's prohibition of discrimination based on race or ethnicity when making contracts. He also claims the university violated the Pennsylvania Human Relations Act, according to the PSU news outlet Onward State.
Before the lawsuit, Henderson — who has authored multiple books and dozens of scholarly articles — had been vocal about the racial climate at PSU. In a 2019 op-ed titled "Being Black at Penn State" in the student newspaper Daily Collegian, Henderson called PSU's faculty racial demographics "deplorable," with only 3 percent being African American for the past 30 years.
Shortly after the op-ed published, Henderson was allegedly banned from departmental meetings and committees for two years and from teaching courses for the 2019-2020 academic year. Furthermore, according to Henderson's attorney Stephen Console, he was required to take remedial teaching courses.
Henderson's PSU ban sparked a Change.org petition with more than 13,000 signatures to have him reinstated.
"When people of color speak about their realities to [W]hite people, it makes them uncomfortable," the petition states. "But your [W]hite guilt should not impact Dr. Henderson's career! "
In addition to his reinstatement, the petition also calls for PSU to immediately revoke Henderson's conviction and launch an independent investigation into Henderson's charges and all disciplinary actions against Black students at the school.
Henderson's formal complaints and concerns about PSU's racially hostile work environment date back to 2010, according to Console.
PSU has declined requests from media outlets for comment, citing the school does not comment on ongoing litigation matters.