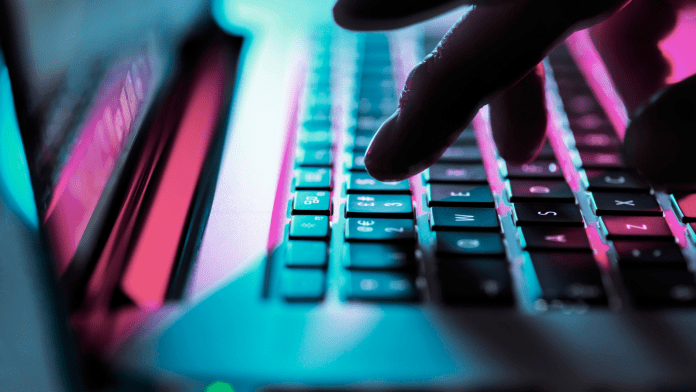 After Black Caucus members experienced a Zoom-bombing last week, Pennsylvania State University (Penn State) officials, faculty, and university groups have been offering their support while condemning the hateful incident.
The Penn State Black Caucus was in the midst of a virtual Zoom meeting last Wednesday when 51 uninvited users joined the room. The unidentified hijackers began shouting racial and homophobic slurs and shared obscene images.
University police announced they are investigating the hate speech involved in the Zoom-bombing and have partnered with multiple officials including the FBI, according to a statement issued on Wednesday.
President Eric Barron released a statement on Saturday directed to the Black Caucus members, saying the university "continues to stand in solidarity" and plans to "diligently pursue ways to find and hold accountable the perpetrators."

Various faculty groups and university departments have also spoken out in condemnation of the incident, including the university's faculty senate, faculty members from the African American Studies Department, and the heads of the College of Liberal Arts.
Penn State's undergraduate student government also announced Friday it plans to introduce a resolution formally condemning the act and will demand the university to provide adequate support to Black students.
Please read our Statement by UPUA Executives and Representatives on the Zoom-Bombing at Black Caucus' recent involvement fair, and the Resolution being introduced by Representatives to the Committee on Justice and Equity tonight. pic.twitter.com/dbQA8D7QHe

— Penn State University Park Student Government (@UPUA) January 29, 2021
Zoom-bombings are virtual hijackings of Zoom video meetings, usually carried out by groups of trolls and hackers who spread hate speech, lewd images, and other inflammatory material, with the ultimate intention of shutting meetings down. The attacks have been on the rise ever since the coronavirus pandemic forced events online. 
Underrepresented groups, especially at colleges and universities, are a common target. Gonzaga University's Black Student Union, San Diego State University's Filipino American student organization, and California Polytechnic State University's Chinese Student Association are just a few groups that have been victims of Zoom-bombings in the last year.