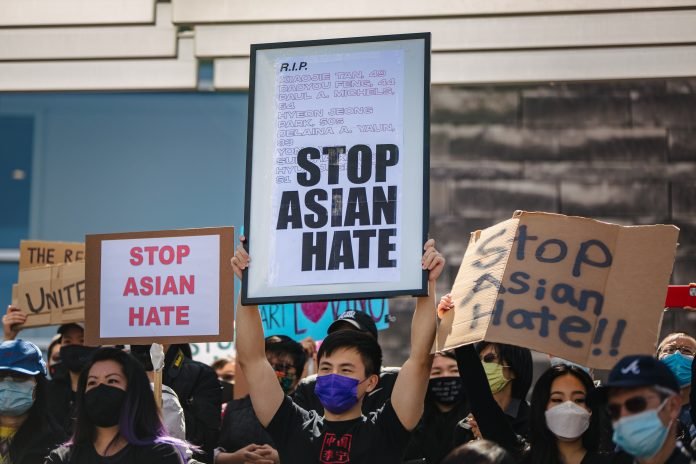 University of Pennsylvania Carey Law School (Penn Law) professor Amy Wax may face potential discipline for her disparaging remarks about Asian Americans, Penn Law Dean Theodore Ruger announced on Tuesday.
On December 20, Wax sparked controversy during her appearance on "The Glenn Show," an online interview platform hosted by Brown University professor Glenn Loury. During the video interview, Wax said the U.S. would be better with fewer Asian migrants and that more Asians would be "problematic" and lead to "the dominance of an Asian elite," The Daily Beast reports.
Wax's comments quickly spurred backlash, with Ruger calling her remarks in a January 3 statement "anti-intellectual" and "racist."
"Taking [Wax's] public behavior, prior complaints, and more recent complaints together, I have decided it is my responsibility as Dean to initiate the University procedure governing sanctions taken against a faculty member," Ruger stated on Tuesday.
Wax will first undergo a faculty review process which can eventually lead to disciplinary sanctions, The Philadelphia Inquirer reports.
Wax's attorney, Adam Steinbaugh, argues that her termination could limit academic expression.
"Neither Wax's tenure nor the freedom of expression Penn promises to its faculty are subject to public approval," Steinbaugh said in a statement.
Since the onset of the COVID-19 pandemic in 2020, Asian American Pacific Islanders (AAPI) have experienced an uptick in violence, xenophobia, racism, and discrimination.
"Her conduct has generated multiple complaints from members of our community citing the impact of pervasive and recurring vitriol and promotion of white supremacy as cumulative and increasing," Ruger wrote in a letter to the campus community on Tuesday.