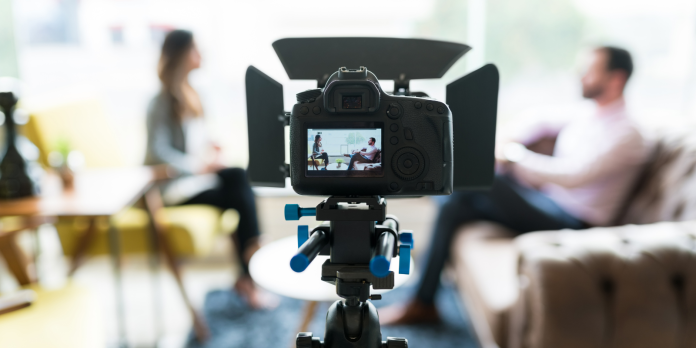 The Ohio State University (OSU) is among 15 institutions that recently partnered with NBCUniversal's NBCU Academy to offer journalism training and development opportunities to students with a special focus on DEI (diversity, equity, and inclusion).
The award-winning academy creates pathways into the media industry by providing graduates with scholarships, internships, and access to NBCU-affiliated speakers.
OSU's School of Communication and College of Engineering are leading the collaboration with NBCU Academy, and students enrolled in both colleges are eligible to participate in the program.
"The School of Communication is delighted to partner with NBCU Academy to identify and reward students who excel academically while making positive and significant contributions to diverse issues and/or communities," said Osei Appiah, PhD, communication professor at OSU, in a statement. "The NBCU scholarship award will provide students financial support and well-deserved recognition. I hope the recipients are inspired to continue to promote diversity as they pursue professional careers in journalism, media, and other communication-related fields."
The NBCU Academy has partnered with 45 colleges since launching in 2021. In addition to these hands-on programs, the academy provides free online training and digital content for journalism students and media professionals.
OSU will award nearly 20 scholarships of $5,000 each through the academy over the next few years. Recipients will be selected based on their commitment to DEI and interest in exploring contemporary challenges facing diverse communities through their work.●
This article was published in our April 2023 issue.