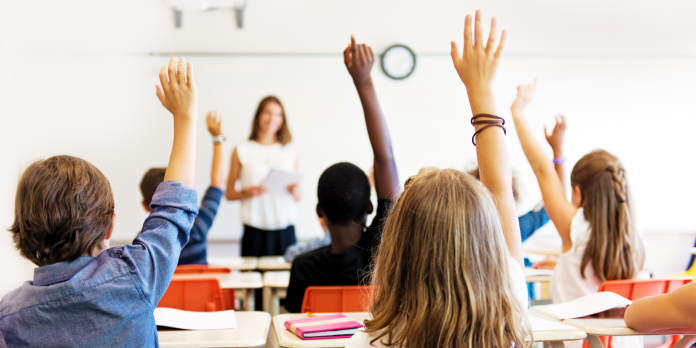 University of Oklahoma (OU) researchers, in collaboration with dozens of education-focused organizations, recently announced an initiative to increase mental health personnel in rural Oklahoma school districts.
The new program, known as Project Rural Innovation for Mental Health Enhancement (PRIME), is funded by a five-year, $5.6 million grant awarded by The Office of Elementary and Secondary Education. The program will pay the graduate school costs for 64 counselors, social workers, and behavior analysts. For every year that graduates receive program funds, they will serve two years in rural, high-need schools.
High-need schools have at least 20 percent poverty rates and meet the federal census criteria for rural schools. The program aims to recruit students from the school districts researchers intend to serve, says Brittany Hott, PhD, the project's lead researcher, associate professor of special education, and associate director of OU's Institute for Community and Society Transformation.
The grant supports $2,000 educational expense stipends for students per semester, program tuition and fees, professional organization memberships, and conference travel. Social workers began training this semester and behavior analyst and counselor training will start in the fall. 
Hott says the need for such a program is strong in the state, which is identified as the fourth highest-priority state out of 10 in rural education by The Rural School and Community Trust in its 2018-2019 study, "Why Rural Matters: The Time is Now."
By increasing the number of homegrown mental health personnel, the project team hopes to see decreases in student disciplinary actions, such as suspensions and expulsions, and increases in positive academic outcomes, specifically improvements in reading and math performance.
The collaboration includes OU, Oklahoma Association for Behavior Analysts, the Oklahoma City chapter of the National Association for Social Workers, American Council on Rural Special Education, and more than 30 nonprofit organizations.●
This article was published in our April 2023 issue.