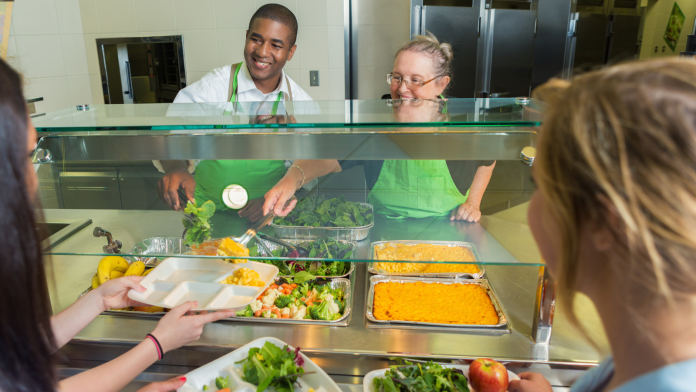 Colleges and universities in Oregon will soon be adding a new position to their workforce. State lawmakers recently passed a mandate requiring all public higher education institutions to hire a benefits navigator who can serve as an advocate for student needs and help them connect with food and housing assistance programs.
The new law allocates $5 million to Oregon's Higher Education Coordinating Commission to help fund the new positions. Each college and university will also be required to participate in a statewide consortium to form communication channels between the navigators and develop best practices.
Research conducted in early 2020 found that nearly 70 percent of Oregon college students had experienced food insecurity and 20 percent had faced housing insecurity within the last 12 months. High rates of student hunger and homelessness nationwide in recent years have prompted calls for better campus support systems, especially in the wake of the economic downturn caused by the COVID-19 pandemic.
The positive impact of having a benefits navigator on campus is already evident in some places. Oregon State University created such a position in 2018. In just three years, Miguel Arellano — whose official title is basic needs navigator — has helped students access more than $800,000 in state and federal assistance, a university spokesperson told Oregon Public Broadcasting.
"When your basic needs are unmet, it really takes a lot of energy and it has physiological and psychological impacts that make being a successful student extremely difficult," Arellano told The Register-Guard newspaper. "I see students who, after they meet with me, say, 'I don't know if I would be in college without this meeting.'"
The new law will be especially beneficial to students from underrepresented communities and those who lost income sources due to the pandemic, Chemeketa Community College President Jessica Howard said in a statement.
"[The law] provides community colleges like Chemeketa with a key strategy to create an equitable recovery from the recent recession," she stated, "particularly for Oregonians from rural, racially diverse, and economically challenged communities."●
This article was published in our September 2021 issue.