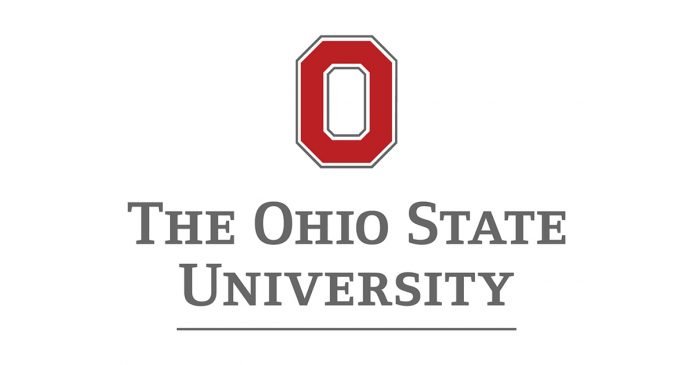 The Ohio State University (OSU) board of trustees recently fired René Olate, a tenured associate professor in the College of Social Work, after two internal investigations allege he engaged in sexual misconduct.
The investigations, performed by OSU's Office of Institutional Equity (OIE), found that Olate "commented on students' physical appearances, described graphic details of sexual assault in a class lecture, commented on a student's sexuality, touched the shoulders and backs of female students, hugged and kissed one female student, and requested to have an intimate relationship with a student, who declined his advances."
As a result of the investigations, Olate's tenure was revoked by the board of trustees.
The report found that in 2020, three students in the College of Social Work reported misconduct claims against Olate, who has worked at OSU since 2011. Olate said in a press statement that he is innocent and a victim to "an extremely unfair and disrespectful process by the university."
"The touching of students — male and female — is a part of my culture. It is not sexual touching and it is not harassing," Olate wrote in a letter to the board of trustees.
The OIE found in one alleged incident during October 2019 that Olate told a student she was "beautiful," invited her to an out-of-state conference, and concluded the meeting with a hug, according to OSU's student newspaper, The Lantern.
Olate says he is writing a book about OSU's handling of the claims.