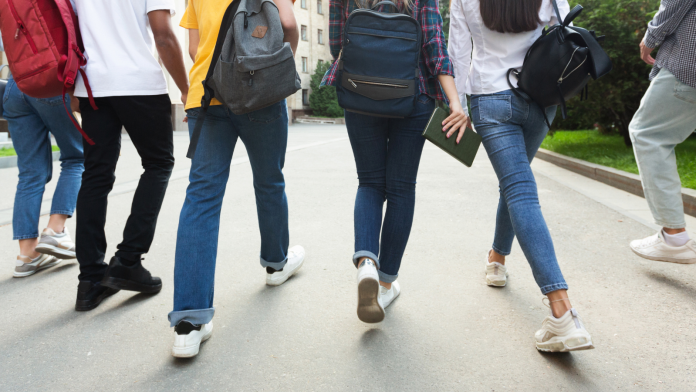 Approximately 20 percent of young adults become homeless just after they age out of foster care at the age of 18, and nationwide, 50 percent of the homeless population has been in foster care at one time, according to the National Foster Youth Institute, an advocacy organization.
Northern Arizona University's (NAU) Department of Occupational Therapy is working to address these challenges by providing Arizona foster youth with skills, training, and support.
The department recently received a $175,000 grant from Vitalyst Health Foundation, a nonprofit with a mission to improve health care in the state, to develop a new Medicaid reimbursement and implementation model that will allow more than 100 youth transitioning out of foster care to receive occupational therapy services.
Participants will have access to life skills training, mental health and wellness support, and help with moving into new life roles as well as maximizing functional cognitive skills. They will also receive education in areas such as self-care, health and safety, money management, and employment.
"These young people face a long history of disparities and inequity exacerbated by a history of trauma and instability," said Amy Armstrong-Heimsoth, OTD, chair of the department and associate clinical professor at NAU, in a news release. "This new model for Medicaid reimbursement will ensure their occupational therapy needs, such as independence in self-care, family care, and in caring for their home and work environments, can be affordably addressed by highly trained health care professionals."●
This article was published in our July/August 2023 issue.