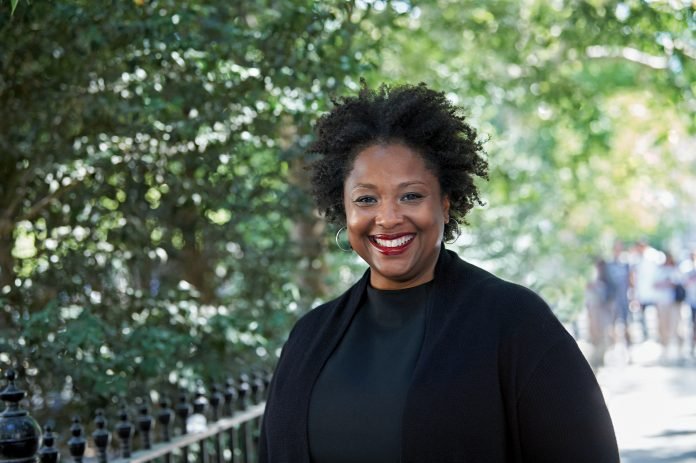 Deborah Archer, a New York University (NYU) School of Law professor, was named the eighth president of the American Civil Liberties Union (ACLU) on Monday. She is the first Black person to head the organization in its 101-year history.  
As president, Archer will be responsible for organizational oversight and establishing civil liberties policies.
In addition to being a professor of clinical law at NYU, Archer is the director of the university's Civil Rights Clinic and co-faculty director of the Center on Race, Inequality, and the Law.
Archer became involved with the ACLU in 1997, serving as a legal fellow in the organization's Racial Justice Program. She's been a member of the board since 2009 and a general counsel and executive committee board member since 2017.
"After beginning my career as an ACLU fellow, it is an honor to come full circle and now lead the organization as board president," Archer said in a press statement. "The ACLU has proven itself as an invaluable voice in the fight for civil rights in the last four years of the Trump era, and we are better positioned than ever to face the work ahead."
I am so proud to have the opportunity to help lead this tremendous organization! https://t.co/OdU9aQOEpg

— Deborah Archer (@DeborahNArcher) February 1, 2021
Last year, INSIGHT spoke with Archer about what law schools could do to address criminal justice reform.
"We really do have an obligation to use our knowledge and our privilege as lawyers and future lawyers and law professors to fight for the kind of transformational change that the situation today now shows us is absolutely necessary," Archer said in a June interview. 
"Every class should be asking students. How does this law, this policy, this practice, advance racial justice or racial injustice? And also what can we as lawyers be doing to challenge that?" Archer added.