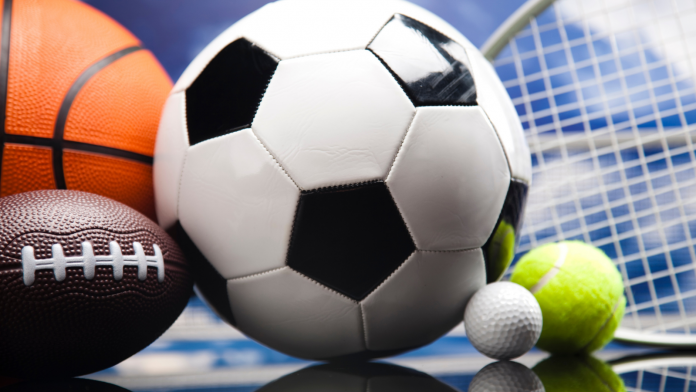 Northwestern University introduced Derrick Gragg, a former NCAA executive, as the school's first Black athletic director during a press conference on Monday.
The news comes after the university initially announced in early May that longtime deputy athletic director Mike Polisky would be promoted to the role. However, Polisky resigned after only 10 days following backlash regarding his involvement in a sexual harassment lawsuit filed by a former Northwestern cheerleader, CBS Sports reports.
Gragg is a former football player at Vanderbilt University. He previously served as an athletic director at Eastern Michigan University and the University of Tulsa. Last August, he was named the senior vice president for inclusion, education, and community engagement at the NCAA.
"This is @NorthwesternU. This is a destination job."

Welcome to the family, @DrDerrickGragg. #GoCats pic.twitter.com/vRJGM008bG

— Northwestern Athletics (@NU_Sports) June 7, 2021
Northwestern originally shortlisted Gragg for the position but gave the role to Polisky after Gragg declined.
"[Gragg] was on our wish list very early. When he was approached, he said he wasn't willing at the time to let his name go forward," Northwestern University President Morty Schapiro said during the press conference. "After what happened with Mike Polisky stepping down, the first thing the committee did, and the chair did, was look at the people who were originally on our dream list. And Derrick's name was there."
In response to the recent controversies in the athletics department, Gragg said he plans to have important conversations with the campus community to determine what needs to be changed.
"You really have to lean in with people, particularly our young people," he said. "They initiate and spark and keep social justice movements going. I'm looking forward to engaging with them. I've engaged the NCAA at a higher level across the nation, especially engaging them what they want to come from this movement, creating action plans and moving forward."
"One of the things we cannot do is ignore them," he added. "And whether that's faculty, whether that's students, whether that's constituents, I look forward to touching base with all of them."