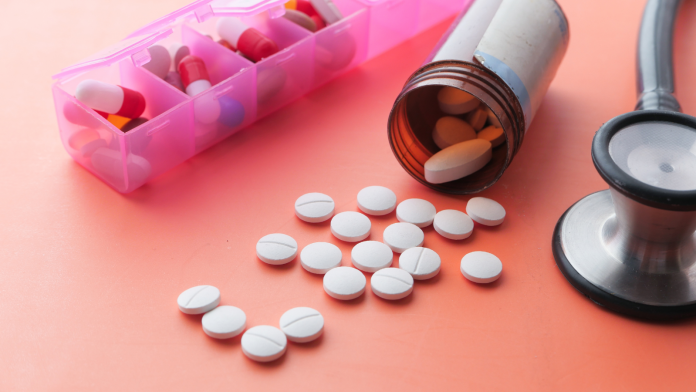 A new initiative on health equity at Northern Arizona University (NAU) will allow for cutting-edge research on health disparities among diverse populations of the American Southwest thanks to a five-year, $21 million grant from the National Institutes of Health (NIH).
The Southwest Health Equity Research Collaborative (SHERC) is an initiative of the Center for Health Equity Research at NAU. It aims "to increase basic biomedical, clinical and behavioral research, and research opportunities, for underrepresented and underserved communities in this region and increase access to resources for these groups, particularly the Native nations that have lived in the Southwest for centuries," says Julie Baldwin, PhD, a citizen of the Cherokee Nation of Oklahoma, the center's director and SHERC's principal investigator. 
Established in 2017, SHERC has conducted more than 70 projects with researchers at partner institutions such as Arizona State University and the University of Arizona on topics including criminal justice, breast cancer, opioid use, and autism.
The new NIH grant from the National Institute on Minority Health and Health Disparities will fund dozens of additional SHERC projects. Already in the works are three respective projects that will study:
the impact of physical activity and sedentary behavior on incarcerated populations
the high rate of childhood asthma in Arizona, particularly in economically disadvantaged communities
methods to better model how the spread of infectious diseases — including COVID-19 — is affected by community characteristics such as social determinants of health
SHERC will also use the funding for diversity, equity, and inclusion initiatives. One such project involves launching a new leadership development program to increase the number of underrepresented investigators and core leaders conducting health equity research. 
"This continued funding is a testament to the critical research happening at NAU alongside our community, clinical, and university partners both throughout the region and nationwide," says NAU President José Luis Cruz Rivera, according to a university press release. "We are deeply committed to bettering health and educational outcomes for all residents of Arizona and the sovereign nations within our state, and the pioneering research that SHERC is doing continues to move us toward that important goal."●
This article was published in our December 2022 issue.