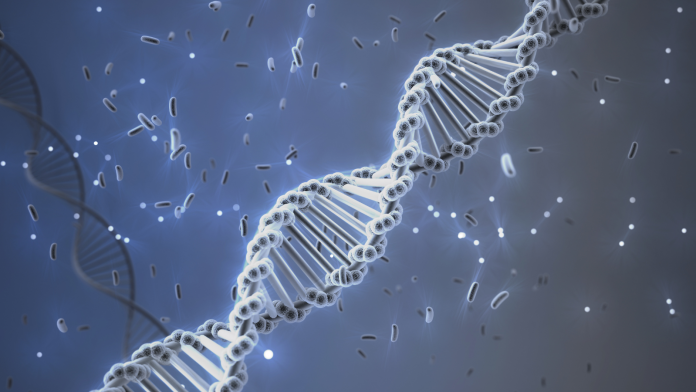 The National Human Genome Research Institute (NHGRI) is using new grant funding to build relationships with and between Minority-Serving Institutions (MSIs) and major research universities to promote diversity within the genomics field.
The NHGRI was founded in 1988 as part of the National Institutes of Health (NIH).
The Genome Research Experiences to Attract Talented Undergraduates into the Genomics Field to Enhance Diversity (GREAT) program awarded $3.35 million over five years to California State University, Monterey Bay (CSUMB) and the University of Puerto Rico, Río Piedras Campus (UPR) to create genomic courses and research opportunities to underrepresented undergraduates.
"Minority-serving institutions that do not have a large amount of NIH funding may not have the facilities and resources for cutting-edge genomics research but typically have a diverse student body, including a large number of students from backgrounds underrepresented in biomedical research," Ebony Madden, program director for Health Equity and Workforce Diversity within NHGRI's Training, Diversity, and Health Equity Office, said in a press release. "By requiring these minority-serving institutions to partner with research-intensive institutions, we can help ensure that a broadly diverse population of students can conduct innovative genomics research and use state-of-the-art technology."
CSUMB will receive approximately $1.65 million and work with the University of California, Santa Cruz to develop its genomics opportunities. UPR will receive the remaining $1.7 million in grant funding and collaborate with Harvard University, the University of Pittsburgh, and the University of Wisconsin, Madison, among other institutions. 
"Undergraduate students are at an important phase of discerning their future. It is at this stage where many people who go on to become researchers have their first formative research experience," Lucia Hindorff, lead extramural training program director within the Training, Diversity, and Health Equity Office, said in the release. "Hands-on research is often eye-opening and complementary to what students are learning in the classroom."