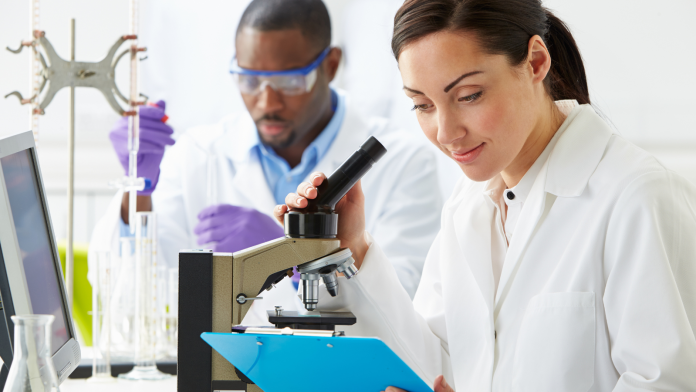 In its third round of funding of the Faculty Institutional Recruitment for Sustainable Transformation (FIRST) Program, the National Institutes of Health (NIH) approved four grants totaling more than $64 million to advance DEI (diversity, equity, and inclusion) efforts among biomedical faculty. 
The funds will be used across five institutions, two of which are partnered under one grant, to recruit diverse, early-stage research faculty and create support systems to ensure their success. Institutions receiving FIRST Program funding are University of Michigan (U-M); University of Texas El Paso (UTEP); University of Texas Southwestern Medical Center (UTSW); University of Texas at Dallas (UTD); and Vanderbilt University Medical Center (VUMC).
At U-M, the funds will be used to bolster existing DEI efforts by hiring underrepresented faculty across 11 research units on campus, including biomedical, clinical and transplantation, and social and behavioral fields. UTEP will utilize FIRST funding to hire a diverse faculty cohort that will focus on researching health disparities among Hispanic and Latino populations, especially regarding cancer, diabetes, substance abuse, and mental health. 
One of FIRST's four grants supports a partnership between UTSW and UTD to recruit underrepresented individuals to tenure-track faculty positions in biomedical engineering, brain science, and cancer research. 
VUMC's grant funding will support diverse cluster hiring of early-career research faculty across the studies of neuroscience, genomics and health disparities, immunology and infection, and structural biology and imaging.
Funding will be awarded over five years, during which time the cohort will work with the FIRST Coordination and Evaluation Center at Morehouse School of Medicine, a historically Black institution, to measure how the efforts funded by the program support institutional cultural changes, diversity, and inclusion.●
This article was published in our July/August 2023 issue.