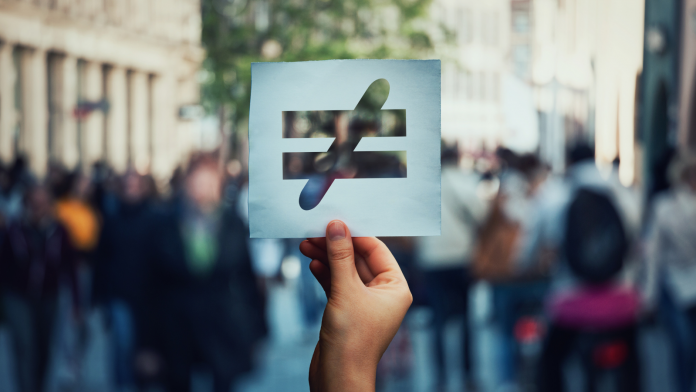 The University of Michigan (UM) recently received a $4 million donation from the Stone Foundation to create a center dedicated to studying and finding solutions to the rising wealth gap.
The James M. and Cathleen D. Stone Center for Inequality Dynamics will educate and develop a new wave of wealth inequality scholars and experts to participate in interdisciplinary research. The center will also create public data models that policymakers and researchers can use to address intergenerational wealth inequality.
Jim Stone, who runs the Stone Foundation with his wife, said the couple was inspired to provide the donation after being "concerned about growing economic inequality for decades."
"We're excited to support the talented research team at the University of Michigan on such an important endeavor," he said in a statement.
The center comes at a crucial time to help address one of the most glaring issues in modern society, said Fabian Pfeffer, an associate sociology professor at UM and founding director of the Stone Center, said in a statement.
"The problems arising from extreme inequality are impacting many aspects of our lives, particularly those of the next generation. As researchers, we have to take action in a major way, and the generous gift from the Stone Foundation is allowing us to do just that," Pfeffer said.