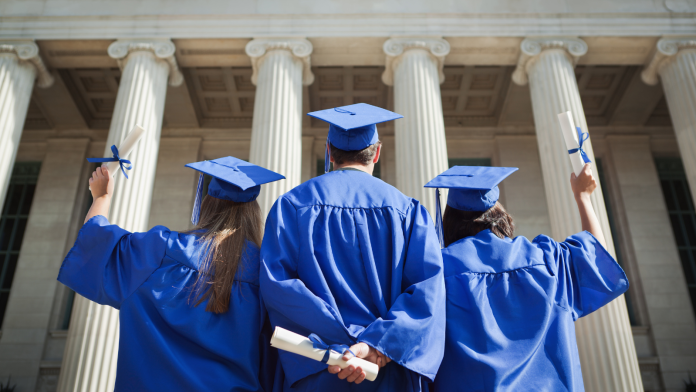 The University of Southern Mississippi (USM) is introducing a new certificate program to provide higher education and job training opportunities to individuals with disabilities.
Created in partnership with the USM Institute for Disability Studies (IDS) and the School of Interdisciplinary Studies and Professional Development, the new Reaching, Including, Supporting, and Educating (RISE) To The Top! certificate is a four-year, eight-semester college program designed for students with intellectual disabilities.
Students are selected for the program in the spring and attend a "college prep boot camp" before summer enrollment. Participants must enroll in at least one class per semester, where they will be paired with peer mentors and engage in employment-focused internships and service-oriented activities.
Upon completion, students receive a certificate and participate in spring commencement.
RISE plans to include housing options and funding for program scholarships in the future.
"[A]t its core, this program provides new educational opportunities for students with intellectual disabilities through inclusive, individualized services making dreams a reality, including that of starting one's career," said IDS Director Jerry Alliston in a statement.