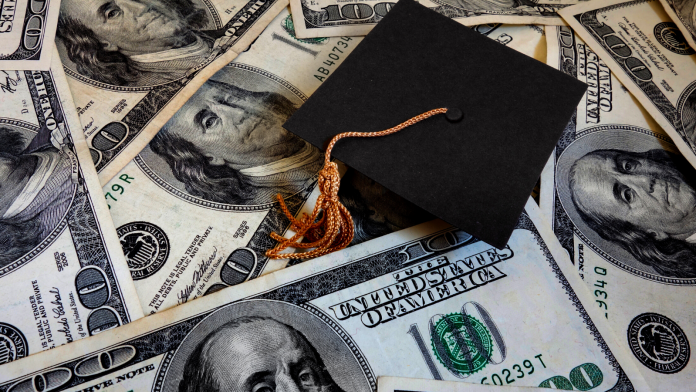 This week, the University of Wisconsin (UW) System announced the creation of the Wisconsin Tuition Promise program, a scholarship initiative that will cover gaps in financial aid for first-generation and economically disadvantaged students.
The initiative will start in fall 2023 and provide funding for tuition and fees to students that come from families that make less than $62,000 annually. 
"Education unlocks success in Wisconsin," UW System President Jay Rothman said in a press release. "By ensuring that every Wisconsin student is given the full opportunity to get a higher education, we will improve those lives directly while building the economic engine and community prosperity that benefit all Wisconsinites."
The program offers "last dollar" financial support, meaning funding will be applied after accounting for federal and state aid. As a result, funding amounts from the Tuition Promise program will vary by student, but UW officials estimate that eligible students will receive an average of $4,500 over four years. Once the initiative is fully implemented, system officials expect to award Tuition Promise funding to approximately 8,000 students. 
Wisconsin Tuition Promise was created following an affordability review of the UW System, which found that fewer first-generation and economically disadvantaged students were attending UW institutions despite a nine-year tuition freeze.
"The benefits of a college education are unassailable," Rothman said in the release. "A college degree needs to be within reach for every Wisconsin citizen as a path to a better life, and the Wisconsin Tuition Promise will provide these opportunities. It is also how we can close the skills gap that now limits Wisconsin's potential to thrive in a global economy."