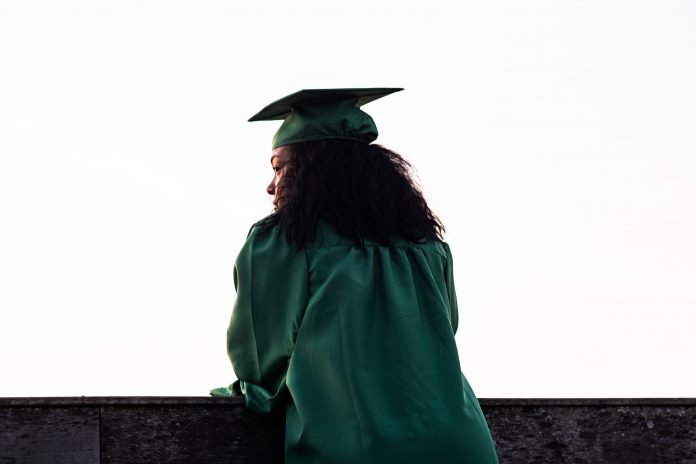 The United Negro College Fund (UNCF) announced a new initiative that seeks to re-enroll students into a consortium of 10 historically Black colleges and universities (HBCUs) and predominantly Black institutions (PBIs).
UNCF, one of the largest philanthropic nonprofits dedicated to Black students, will offer personalized success coaching to 4,000 returning HBCU and PBI students to help them achieve degree completion.
Together with the student success nonprofit InsideTrack, UNCF will provide coaches to assist students in setting goals. InsideTrack will also generate monthly analytics reports to gain insights on the most common challenges for students.
Participants will be guided in the re-enrollment process and receive up to four months of one-on-one sessions with InsideTrack coaches. In addition, the initiative will help connect returning students with campus resources, including financial aid, health and wellness programs, and academic support services.
"This initiative will empower returning HBCU students with high-impact resources and support to manage personal, financial and academic challenges of student life to the triumphant achievement of earning a degree," said UNCF President and CEO Michael Lomax in a press statement.