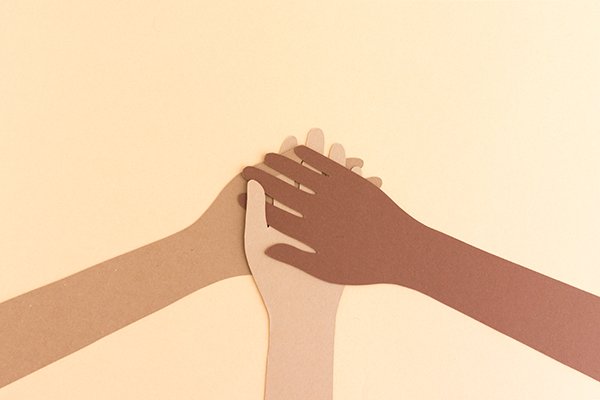 On Wednesday, a cohort of six higher education institutions announced the establishment of the Liberal Arts Colleges Racial Equity Leadership Alliance (LACRELA) which aims to address racial inequities at liberal arts colleges. 
The six founding members of LACRELA include presidents of DePauw University, Oberlin College, Occidental College, Pomona College, Macalester College, and Skidmore College –almost all are the inaugural Black person to serve in their current roles.
Newly appointed DePauw University President Lori S. White is spearheading the initiative and credits inspiration for the idea to the California Community College Equity Leadership Alliance, which was formed in June between the University of Southern California (USC) Race and Equity Center and the state's community colleges.
"In the midst of a reawakened reckoning on racial justice issues and other historical and contemporary inequalities, there is no more important time for liberal arts colleges, with our emphasis on critical thinking, deep inquiry and shaping diverse leaders, to work and stand together to transform teaching, scholarship and student experiences," White said in a DePauw statement.
In addition to the six-founding members, LACRELA has been joined by 45 other liberal arts college presidents and will partner with USC's Race and Equity Center to host monthly virtual meetings focused on racial equity solutions throughout 2021, according to a press release.
Alliance members will have access to other diversity and inclusion tools such as an online portal with equity-related rubrics, resources, and workplace climate surveys, provided by USC's Race and Equity Center.
"This alliance was created out of a circle of new presidents and presidents of color," Suzanne M. Rivera, Macalester College president said in a statement.  "A tight bond between these particular presidents led to the idea of an alliance between our colleges to advance racial justice and I'm very proud to have Macalester be among the founding members."