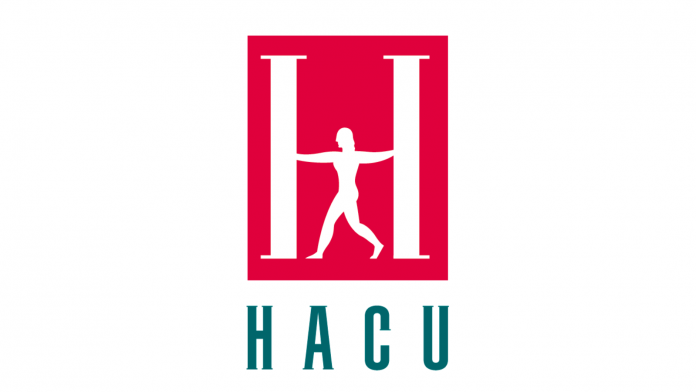 The Hispanic Association of Colleges and Universities (HACU) announced a new program to increase the number of Hispanic and Latinx professionals in higher education leadership positions, particularly at Hispanic-Serving Institutions.
The Enlace Mid-Level Leadership program is designed to train mid-level college and university staff, including academic or non-academic support personnel, to become effective senior leaders.
The six-month program will cover topics such as academic and student affairs management, regional institutional accreditation, higher education advocacy issues, and diversity, equity, and inclusion.
Applicants must have a minimum of five years of higher education experience, have completed a bachelor's degree, and have served in a supervisory position for at least two years.
HACU, established in 1986, is a nonprofit organization representing more than 500 colleges and universities committed to Hispanic higher education success in the U.S., Puerto Rico, Latin America, and Spain.
For more information about the program, click here.