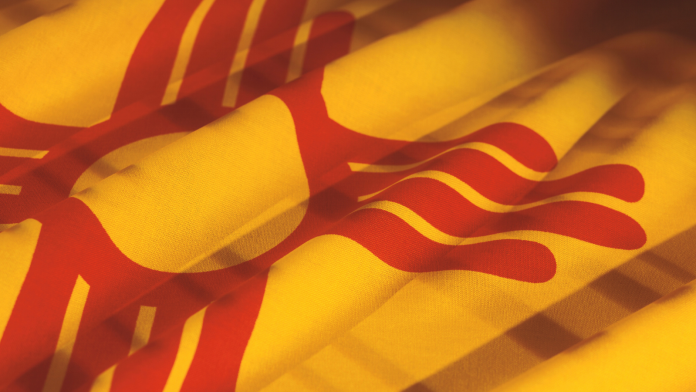 On March 31, five public colleges in New Mexico announced the formation of the Collaborative for Higher Education Shared Services (CHESS), a nonprofit organization that will make it possible for institutions to work together to facilitate college access and completion for underserved students in the state. 
CHESS will allow participating colleges to enjoy the benefits of a typical university system while retaining independence and connections to their communities, according to a news release issued by Central New Mexico Community College. The four other institutions participating in CHESS are Clovis Community College, Northern New Mexico College, San Juan College, and Santa Fe Community College. 
"Collaboration is key to ensuring the success of our students and the future of higher education in our state," Stephanie Rodriguez, the New Mexico Cabinet Secretary of Higher Education, stated in the press release. "This initiative is aligned with the New Mexico Higher Education Department's vision to streamline and improve the student experience at our public colleges and universities across the state."
CHESS will simplify student transfers between schools, reduce duplication of student and employee records, and eliminate the need for multiple admission applications. These and other methods are intended to reduce common obstacles for students of color, first generation, and those from disadvantaged communities by giving them greater flexibility in completing two- and four-year degrees. The joint effort will also allow for sharing data and processes among institutions, thus helping each college become more efficient in its operations.
"The key to success for higher education institutions in the 21st century is collaboration," Richard Bailey Jr., PhD, president of Northern New Mexico College and a CHESS board member, stated in the news release. "And we are excited about the doors of opportunity that CHESS will open not only for our colleges, but for students across the state and beyond."