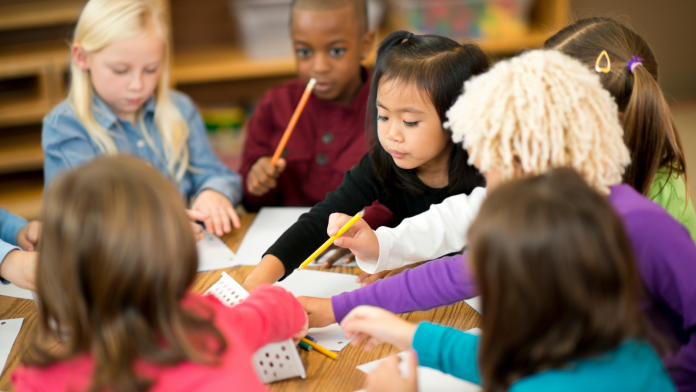 New Jersey became the most recent state to require diversity and inclusion courses throughout K-12 education after Democratic Gov. Phil Murphy signed a bill mandating the studies last month.
The bill, which will take effect during the 2021-2022 school year, aims to teach students about "economic diversity, equity, inclusion, tolerance, and belonging in connection with gender and sexual orientation, race and ethnicity, disabilities, and religious tolerance," according to the legislation that was first introduced in July 2020. It will also include age-appropriate lessons that examine the effects unconscious biases and economic disparities have on both an individual and societal level.
New Jersey is one of the smallest geographical states in the country but has a significantly diverse population, with 45 percent of its nearly 9 million residents being people of color, according to the state's Office of Diversity and Inclusion.
"I believe that one of New Jersey's greatest strengths is our diversity," Gov. Murphy told CNN. "By teaching students about diverse histories, experiences, and perspectives from an early age, we are enriching their academic experience … I was proud to sign this bill into law."
New Jersey joins California, Connecticut, Vermont, Virginia, Nevada, Nebraska, and Indiana in passing similar bills that require ethnic studies education. 
Although ethnic and racial justice studies have become more popular and research has shown that diverse curricula can benefit all students, some lawmakers have opposed the requirement, saying it infringes on parents' rights and could potentially expose children to sensitive topics.
New Jersey Republican Assemblyman Brian Bergen has proposed a bill that limits the mandatory diversity curriculum to grades 9-12. Bergen believes it should be up to parents to teach "different identities or sexual preferences" and not state school systems, CNN reports.