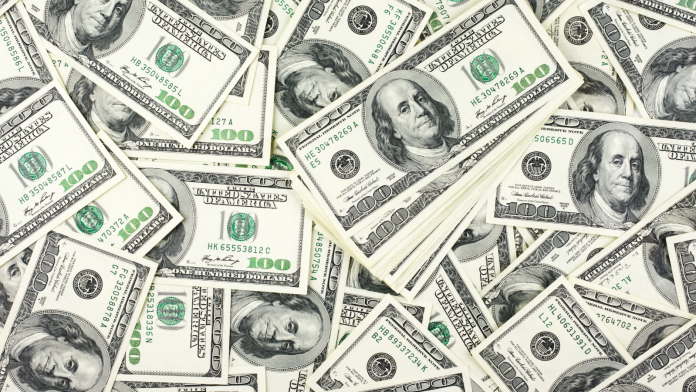 This week, California Gov. Gavin Newsom (D) proposed a $39.6 billion state budget that would invest in closing higher education equity gaps by making college more affordable and improving time-to-degree completion.
The 2022-2023 budget would go toward the California Student Aid Commission and the state's higher education systems, including the University of California (UC), California State University (CSU), and California Community Colleges (CCC).
"It's about access and alignment. It's about closing equity gaps," Newsom said during a press conference on Monday. "It's all about more Californians getting into the UC and CSU. More enrollment, more opportunity, more alignment, better utilization of our dollars."
In the budget, Newsom proposed a 5 percent funding increase to UC and CSU systems. However, in order to receive the funds, the institutions must commit to several equity goals. These include increasing graduation rates for underrepresented students, reducing the cost of attendance, preparing more students for the workforce, and eliminating achievement gaps.
An additional $100 million will go toward funding grants for eligible community college students. Another $65 million will serve as one-time funding to improve the transfer of CCC students to UC or CSU.
Newsom also addressed the climate change crisis by including $318 million for five climate initiatives emphasizing equity-focused research, job creation, and workforce development at UC and CSU.
"We applaud the governor for setting a 70 percent degree attainment goal and prioritizing greater access to college while recognizing that we must do more to make college more affordable, improve graduation rates, and close ethnic/racial equity gaps," the nonprofit college access organization Campaign for College Opportunity tweeted.
UC President Michael Drake also supported Newsom, saying in a statement that the proposal "offers budget stability and reliable support to the University's tripartite mission of teaching, research and public service."