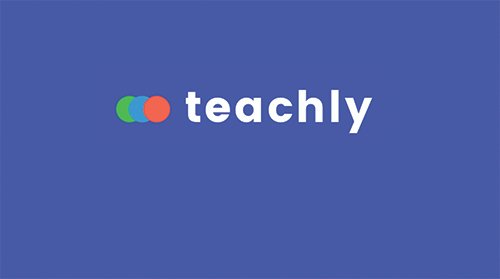 Researchers at Harvard University's John F. Kennedy School of Government (HKS) have developed an app called Teachly to help college and university faculty cultivate more inclusive classroom discussions.
Teachly allows students to create personal profiles with information about their interests and areas of expertise. Faculty can then draw on this information to encourage students to participate in discussions, such as asking them to share their perspective on a topic based on their personal travel or study abroad experiences, according to the Teachly website.
The app is also designed to gather analytics regarding classroom engagement. Faculty who are leading discussions can have teaching assistants track participation in real time by clicking on a student's picture whenever they join in. They can then use this information to determine if and how course participation varies by person. If necessary, they can modify how they facilitate discussions to make participation more inclusive, such as not immediately calling on the first person to raise their hand or pausing longer between comments to wait for quieter students to speak up.
More than 75 HKS faculty members have implemented the pilot version of Teachly in their own classrooms. In an online testimonial, Dara Kay Cohen, PhD, an associate professor of public policy, says the app helps her be more "systematic" about who she calls on in class and to "encourage the quiet students to talk more."
Asim Khwaja, PhD, a professor and director of the HKS Center for International Development, states on the Teachly website that the app makes him "far more conscious about waiting those extra few seconds to call on a person who would add diversity" to class discussion.
Teachly is available to educators for free download at app.teachly.me.
Ginger O'Donnell is the assistant editor of INSIGHT Into Diversity. This article ran in the January/February 2020 issue.