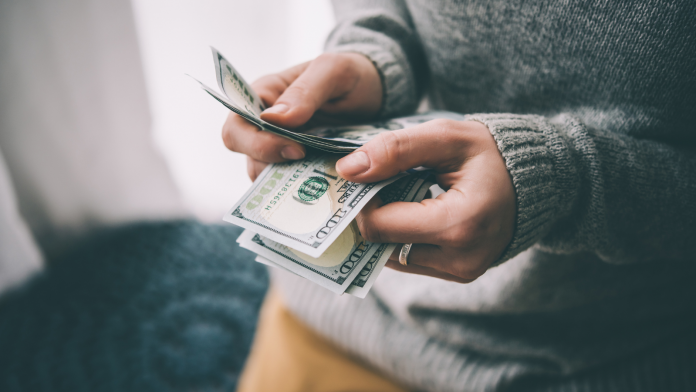 A new report by the American Association of University Professors (AAUP) found that full-time higher education faculty wages have decreased by 5 percent when adjusted for inflation, marking the largest one-year decline on record.
The 63rd Annual Report on the Economic Status of the Profession analyzed data from more than 370,000 full-time and 90,000 part-time faculty members across 900 U.S. colleges and universities — including more than 170 Minority-Serving Institutions — during the 2020-2021 and 2021-2022 academic years. Researchers also examined pay rates for senior administrators at more than 500 institutions.
The report found that average salaries for full-time faculty members increased by 2 percent between the 2020–2021 and 2021–2022 school years, which is consistent with the flat wage growth observed since the Great Recession of the late 2000s. However, due to record-breaking inflation, real wages for full-time faculty fell below Great Recession levels in 2021, with the average salary declining to 2.3 percent below the 2008 average, according to the study.
"[F]aculty have been working in constant crisis mode for two years, with deteriorating working conditions, wage stagnation, wage inequality, and in some cases wage suppression," the report states.
The analysis also measured gender equity and found that, on average, full-time faculty salaries for women in the 2021-2022 academic year were 81.9 percent of those for men. The report also shows that the gender pay gap is greatest at the full professor rank. Although the number of full-time woman faculty members has increased to 48 percent, representation decreases with progression in rank.
"Faculty members on contingent appointments, who are more likely to be women and people of color, were hardest hit by actions taken by institutions in response to the COVID-19 pandemic," the report states.